19 Bhadrak's Shopkeepers Among 427 Arrested For Violating COVID-19 Norms In Odisha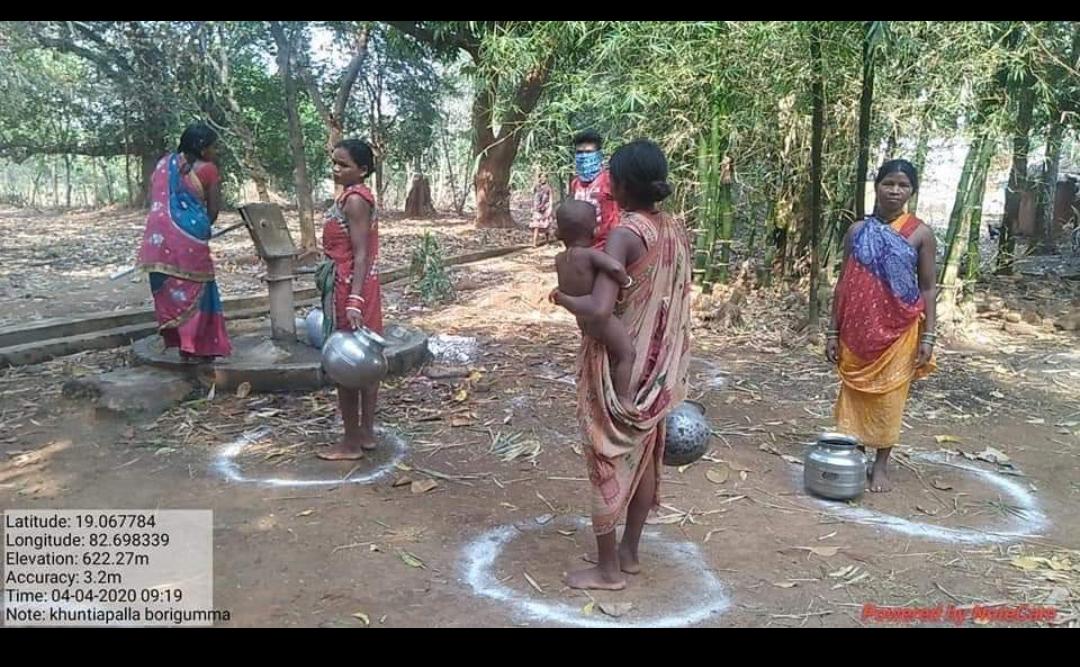 Bhubaneswar: Chief Spokesperson of the Odisha government on COVID-19 Suboroto Bagchi on Monday said that 249 cases have been filed under various sections of the Disaster Management Act for violations of different rules and guidelines in the last 24 hours (April 5 to April 6 morning)
Among these, 233 pertains to lockdown violations, five for spreading rumours about the pandemic and 11 for violating COVID-19 guidelines.
Bagchi said that 427 have been arrested for these violations so far.
In Bhadrak, 19 shopkeepers have been arrested for violating the social distancing norms, he added.
On Sunday, the Bhubaneswar Municipal Corporation (BMC) and the district administrations of Khurda, Balasore and Bhadrak had warned shopkeepers of criminal action and cancellation of trading licence if they failed to adhere to the social distancing norms outside their shops.