70 Leaders Nominated To Odisha Mahila Congress Posts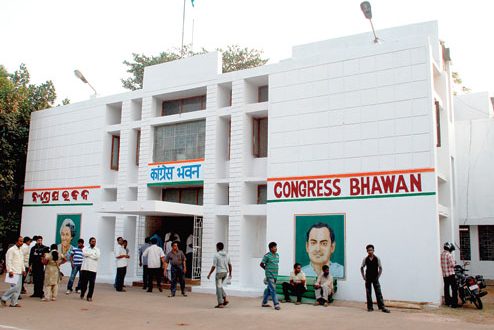 Bhubaneswar: The All-India Mahila Congress has nominated new members for different posts of Odisha Mahila Congress and presidents of organisational districts on the recommendation of OPCC president Niranjan Patnaik.
As per a press release of the state Mahila Congress president Bandita Parida, as many as 70 leaders have been nominated to different posts of the unit.
Of them, 22 leaders have been nominated as members of the executive committee and 15 as special invitees of the Odisha Mahila Congress.
While 10 women leaders have bee selected for the post of vice-president, 11 have been nominated as general secretaries and 48 as secretaries.
The Central leadership has also announced the names of presidents of 33 organisational districts of the Odisha Mahila Congress.