71 Patients Recover From COVID-19 In Odisha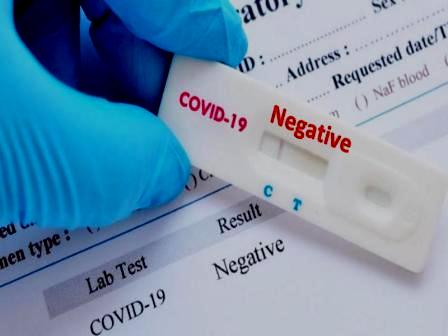 Bhubaneswar: As many as 71 patients recovered from COVID-19 and were discharged from hospitals in Odisha on Frida.
Of the recovered patients, 11 were from Sundargarh district, 9 from Mayurbhanj, 6 each from Balasore, Bargarh and Cuttack and 5 each from Angul and Khurda, according to Health and Family Welfare department.
The recoveries from other districts are as follow:
4 from Sambalpur
3 each from Gajapati and Rayagada
2 each from Ganjam, Jharsuguda, Kalahandi and Nuapada
1 each from Balangir, Deogarh, Kendrapada and Keonjhar
1 from State Pool
The total recovered cases in Odisha now stand at 3,33,351 against positive tally of  3,36,042 with 58 new cases reported overnight.
Also Read: Sharp Fall In New COVID-19 Infections In Odisha, Nil In 14 Districts