8 Odisha Dists Register Above 40 Degree Celsius; Balangir Hottest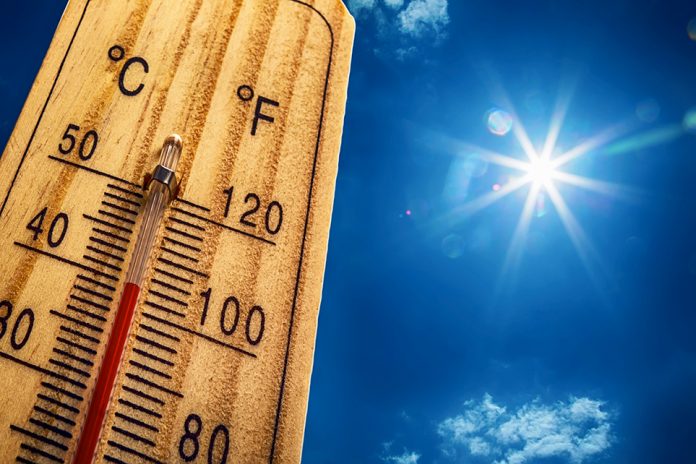 Bhubaneswar: As many as 9 districts in Odisha registered temperature of 40 and above degree Celsius on Friday as there was no let-up in heat wave condition.
According to an evening bulletin of regional office of India Meteorological Department, the temperature was high particularly in western Odisha.
Balangir was the hottest place on the day with 42.8 degree Celsius, followed by Sundargarh with 42.5, Angul 41.7, Sonepur 41.3, Bhawanipatna, Titlagarh and Boudh 41 each, Sambalpur 40.1 and Jharsuguda 40 degree.
The Met office has issued yellow warning for Keonjhar, Koraput, Rayagada, Gajapati, Ganjam, and Kamdhamal. It has forecast thunderstorm with lightning and gusty surface wind at one or two places in these districts in next 24 hours.
THE IMD has also forecast there will be no large change in maximum temperature during next 2 days and is likely to fall thereafter by 2-3 degree at many places of Odisha.
Bhubaneswar recorded maximum temperature of 38.1 degree and minimum 27.4 degree Celsius on the day.
Also Read: SRC Alerts District Collectors On IMD's Thunderstorm Warning In Odisha