Advocate 'Steals' Cheques Worth Rs 5.5 Lakh From Odisha Court, CB Probes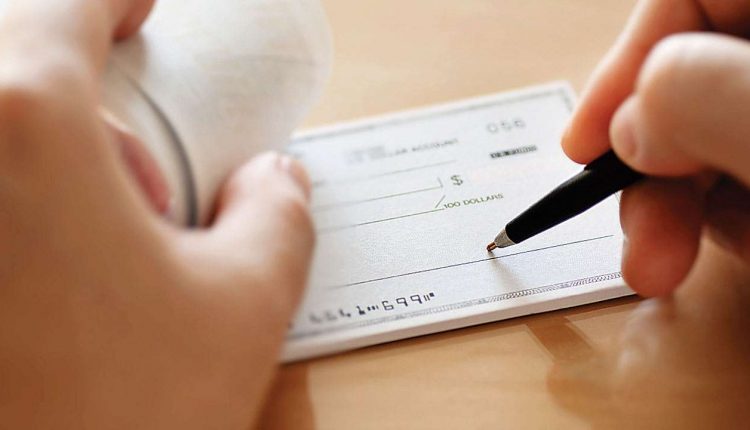 Berhampur: Did an advocate take away compensation cheques amounting to Rs 5.5 lakh from a court here without its knowledge or order? Was a court functionary also involved in the alleged theft?
The Odisha Crime Branch is probing these angles following the "theft" of five compensatory cheques to be paid to three relatives of an accident victim.
According to sources, the court had ordered a private insurance company to pay Rs 4.5 lakh in damages to the three claimants on December 22, 2015. However, the Orissa High Court increased the compensation by Rs 1 lakh on April 10 this year.
Accordingly, the insurance company issued five cheques to the amount of Rs 5.5 lakh in the names of the three claimants and deposited them in the court.
On June 7, a court official informed a judge that the cheques were missing. Following this, an inquiry was launched. The inquiry revealed that the advocate of the claimants had taken away the cheques without the court's notice or order. He then got them deposited in the bank accounts of the claimants. Later, one claimant transferred Rs 1.4 lakh to the advocate's account.
The Berhampur court has asked the Crime Branch to probe the whole matter and find out the complicity of others.
Crime Branch sources said they are also investigating the role of two of the claimants for allegedly filing false affidavits in the court.