AI, Robotics & Machine Learning To Debut In B.Tech Courses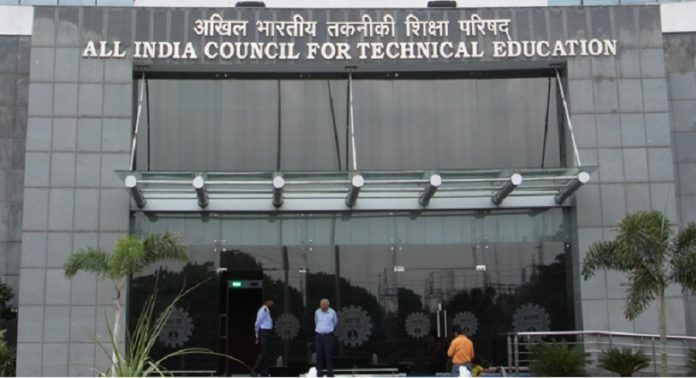 Kolkata: The All India Council for Technical Education (AICTE) will include nine new disciplines in B.Tech courses to increase the job prospects of engineering students and make them industry-ready.
The new areas will include artificial intelligence, Internet of things, machine learning, data science and robotics among others. 
AICTE vice-chairman M P Poonia told The Telegraph that the modern disciplines have become integral to certain engineering courses with the advancement of technology and industry is unwilling to recruit students if they are not taught these subjects.
"This is the requirement of the industry. These days disciplines such as mechanical engineering and electrical engineering cannot be taught without artificial intelligence, machine learning or robotics. So I would advise colleges to make their curriculum industry-ready. They should get teachers who are competent to teach the advanced topics," Poonia told the newspaper.
Engineering institutes, he suggested, can mention in the certificate that a student has graduated in mechanical engineering with specialisation in artificial intelligence or robotics.
AICTE's move could to a large extent, if not entirely, address the issue of the growing number of unemployed technical graduates in the country.
According to a recent report, between 75-80 per cent of the engineering graduates in the country are not employable. One of the key factors is an out-of-date syllabus and deficient skill sets among the pass-outs.