Aryan Khan To Follow Rourkela Youth Out Of Jail? Here's The Defence Strategy For Bail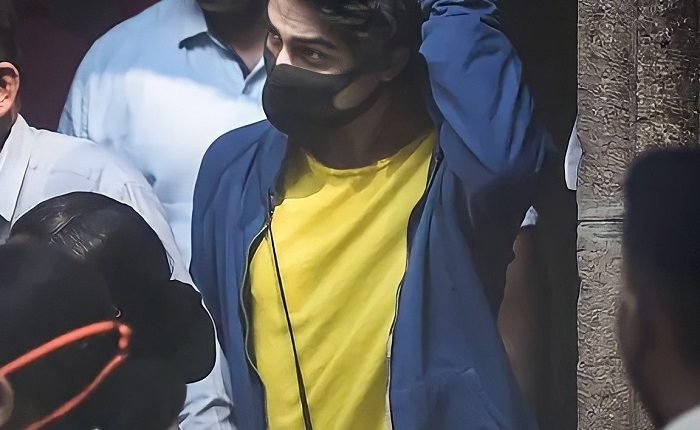 Mumbai: The hearing on the bail of Aryan Khan, son of Bollywood superstar Shah Rukh Khan, will resume in Bombay High Court at 2.30 pm on Wednesday.
Senior advocate and former attorney general of India Mukul Rohatgi and senior advocate Amit Desai will continue their argument on behalf of the star kid.
Here is what they told the court on Tuesday:
 The arrest was 'arbitrary'
No recovery and no medical examination to show consumption of any narcotic
"Conscious possession" of the substance carried by co-accused Arbaaz Merchant cannot be considered since he is not a subordinate or servant over whom Aryan had any sort of control
WhatsApp chats between him and a friend over online poker "misinterpreted" by the NCB as about drugs
Old WhatsApp chats, which might have been exchanged while Aryan was in the USA, where cannabis is legal
Conspiracy is when all twenty (accused) have met before and there is a meeting of minds
Section 29 (punishment for abetment and criminal conspiracy) of the Narcotic Drugs and Psychotropic Substances Act, 1985 (NDPS Act) was added later when the next set of accused was produced in court
Not retributory but reformatory
The offences against Aryan are under Sections 8(c), 20(b) and 27, pertaining to consumption and use.
De-addiction centres and not jail in case of consumption and small quantity seizures
Aryan was arrested on October 3 following the seizure of drugs during a raid on a Goa-bound cruise ship the previous night. He has been in jail since October 8.
Meanwhile, the Special NDPS court, which had refused bail to Aryan on October 20 and extended his judicial custody till the end of the month, has granted bail to Manish Rajgarhiya and Avin Sahu of Odisha's Rourkela in the case, subject to furnishing bail bonds to the tune of Rs 50,000.
They are the first to secure bail in the cruiseliner rave party case.
Also Read: Odisha Youth Get Bail In Mumbai Cruise Ship Rave Party Case