Barabati ODI: Team India, West Indies To Begin Net Practice Tomorrow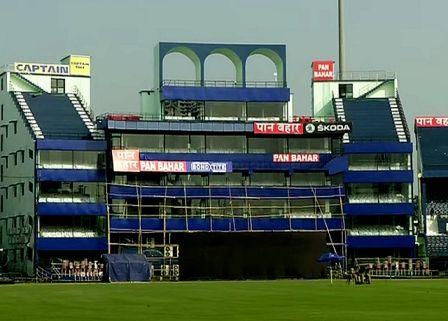 Cuttack: Team India and West Indies players will have their net practice at Barabati stadium on Saturday.
Both the teams were scheduled to have their net practice session on Friday, but the schedule was cancelled as they decided to take rest for the day.
The Odisha Cricket Association (OCA) said the West Indies team will leave Bhubaneswar for Barabati stadium in Cuttack on Saturday morning. They will have net practice from 9 am to 12 noon.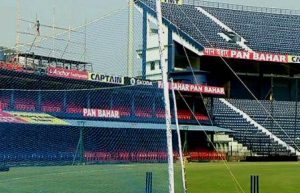 Team India will leave Bhubaneswar in the afternoon and begin their net practice at the stadium from 2 pm to 5 pm.
Both the teams will enter the stadium through the OCA gate where a new carpet has been laid.
To welcome the players, OCA has made special arrangements. Billboards and posters of the photos of the players from both teams have been put up at different places outside the stadium.
To watch the net practice of both the team, OCA has decided to open gallery no-6 for the people.