Bhubaneswar Denizens Can Dial These Essential Emergency Numbers During COVID-19 Lockdown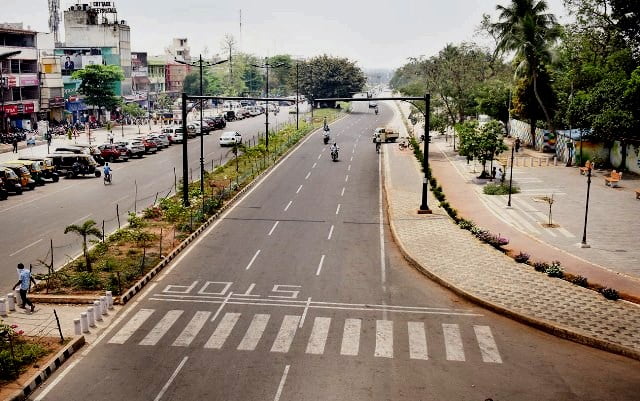 Bhubaneswar: In view of the lockdown till March 29, the Twin City Commissionerate Police along with Bhubaneswar Municipal Corporation (BMC) have released a set of guidelines  and emergency numbers.
EMERGENCY NUMBERS
Police Control Room – 100
One can now dial on this number to get a pass to venture out of the house to attend to any emergency work. After stating the details, they will receive an SMS and it can produce when stopped by any police personnel. If they have not availed the pass, they can still ask for one from an Inspector or Sub-Inspector stationed at major signals.
Vehicles of priority category such as ambulances, fire brigade and those carrying essential commodities have been given a free pass, informed Commissionerate Police's PRO Sishir Mishra. 
BMC – 1929
The civic body tweeted that all essential services will remain open and in case there is any issue in availing these services, then one can dial the said number.
On Sunday, the Odisha government had clarified that all emergency services will be open during the seven-day lockdown, a preventive measure to contain the spread of COVID-19, in five districts and eight towns of the state.
The Health and Family Welfare Department had asked the people not to panic and avoid going outside unless there is an emergency.