Bhubaneswar's Delivery Boy 'Faked' His Kidnap, Traced In Madhya Pradesh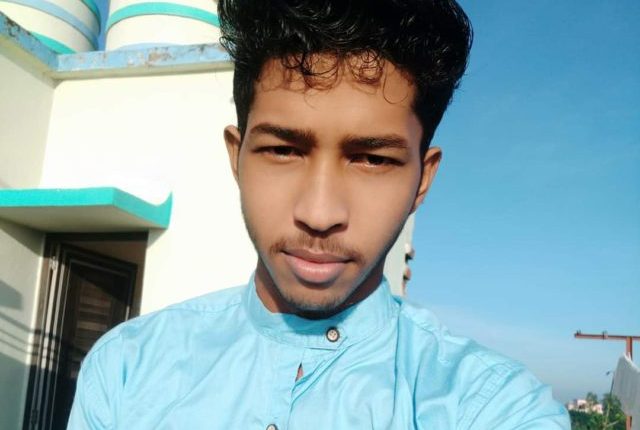 Bhubaneswar: In a new turn to alleged kidnap of the delivery boy in the city, it has come to light that he stage-managed it and eloped with a girl to Madhya Pradesh.
The Commissionerate Police had launched a search operation to trace the delivery boy, Patitapaban Prusty, after his family filed a complaint regarding his kidnap on Saturday night.
Patitapaban's family came to know about his kidnap after his wife received a voice message that four inebriated youths had kidnapped him at knife-point in an auto-rickshaw near Daya river in Lingipur area of the city. Patitapaban and his wife stay at Vijay Vihar in Nuagan area under Dhauli police station.
Patitapaban's wife told the media that her husband had messaged her around 10 pm. But there was no network at that time and she saw the message only around 2 am. Police had recovered a pair of sandals, vest, wallet, bag and a knife from the scene of crime.
Police suspected the kidnap after a girl's family belonging to Gop area of Puri district file a complaint at the local police station alleging that Patitapaban had abducted her.
The family stated in the complaint that prior to his marriage with a woman near their village a year ago, Patitapaban had an affair with their daughter. They furnished a love letter of their daughter to the police and said the duo used to talk over mobile phone every day while Patitapaban used to visit their house at regular intervals.
Acting on the complaint, the Gop police informed the Dhauli Police who began an investigation and traced Patitapaban and the girl in Katni of Madhya Pradesh.
A search team of Commissionerate police has left for Katni. Patitapaban has been detained at GRP police station there and will be brought here, police sources said.
The police will reveal the details regarding the fake kidnap after getting Patitapaban here.