Birthday Special: Know The Most Difficult Choice Sania Mirza Makes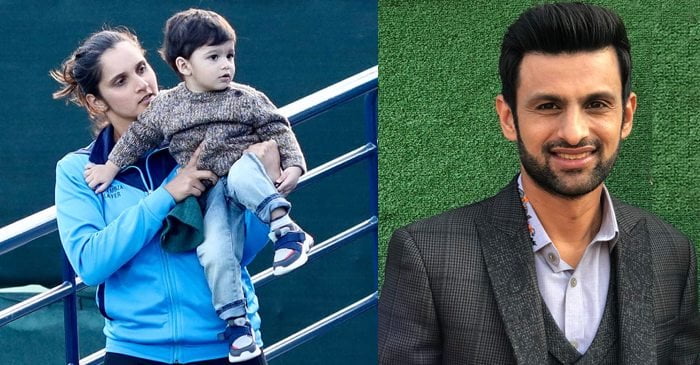 New Delhi: Do you know what is one of the most difficult choices Indian tennis star Sania Mirza has to make often? The former world no.1 in tennis doubles, Sania, who turns 35 today, often sacrifices her family time and takes the tough call of leaving behind her son Izhaan while participating in important tournaments.
On her official Instagram page, Sania has taken up the #KyaKhoyaKyaPaya challenge started by actor Kartik Aaryan for promoting his upcoming film 'Dhamaka' on Netflix. Taking a cue from the song 'Khoya Paya' from Kartik's film, released on Instagram recently, Sania talks about what she had lost or gained like the film's protagonist, Arjun Pathak.
"In life sometimes, we have to make a choice. In this journey, we lose something and we gain something….," she says in her Insta video.
View this post on Instagram
The sports star was barely 9 or 10-year-old when she started playing tennis regularly and travelling. "…whether it was state ranking tournament or national tournament, I needed my parents to travel with me…me and my sister were 8 years apart, so she needed the mother for love and care. So, lot of the time mom used to stay back and sometimes she used to travel with me…For weeks and weeks, the family was apart from each other…" she shares.
"Even after I got married, with me and my husband playing, it is almost the same, we stay away from each other for months in a row. As a mother, many times I have to make a choice about leaving Izhaan and it is not easy…t's a very difficult choice," she says.
But, she is proud to have the courage to sacrifice her family time for her career and love for the sport. Sania has been an inspiration both on and off-field. Netizens have been in awe of her for being both a caring and daring mother.
After giving birth to her son in 2018 she lost around 23 kilograms to get back in shape after a few months, as per a report published in Times of India.