BJD Will Continue To Fight For Farmers' Rights: Sasmit Patra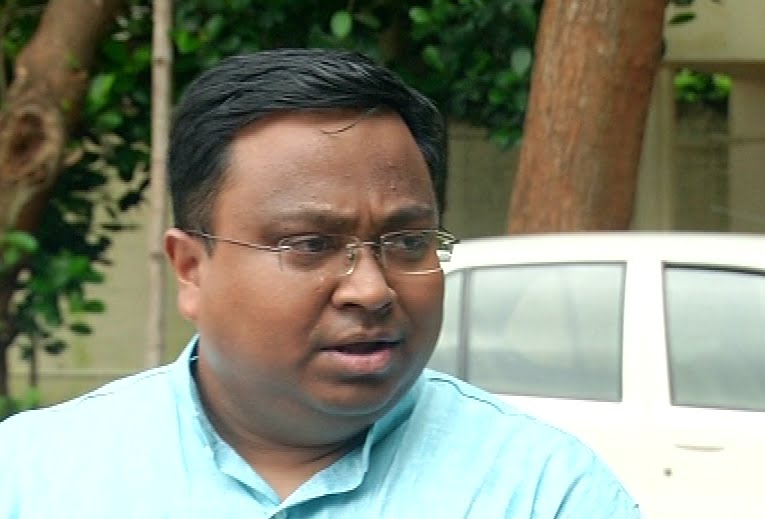 Bhubaneswar: National spokesperson of the Biju Janata Dal, Sasmit Patra on Monday said the party has always stood for the interest of farmers.
In a statement issued on behalf of the party Patra said BJD has always been demanding doubling of Minimum Support Prices as suggested by the Swaminathan Committee and we will continue to do so for the benefit of our farmers.
It is important to resolve all the issues of farmers and remove their apprehensions. BJD is hopeful that the outstanding issues can be resolved through sincere dialogue and we look forward to the talks on December 9th, 2020 between the Union Government and the farmer's groups.
His statement came in the wake of the Bharat Bandh call given over the farmers issues in the National Capital on December 8.
Meanwhile, the government has announced closure of State Government offices in view of the bandh.