BMC Show Cause To Private Hospital For Overcharging COVID Patients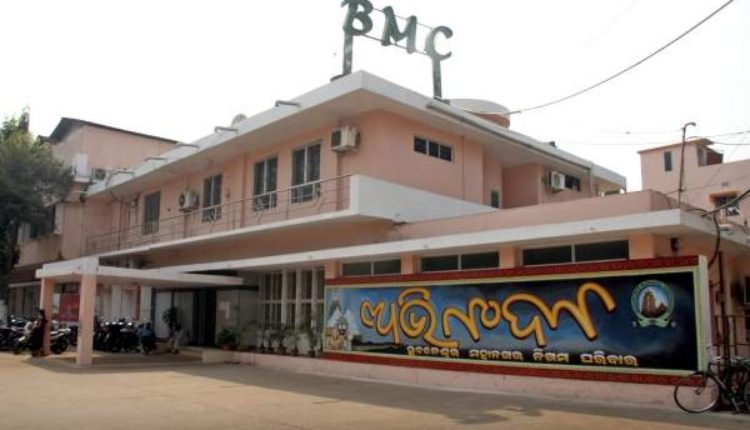 Bhubaneswar: The Bhubaneswar Municipal Corporation has issued a show cause notice to Sunshine Hospital in the city for charging a COVID-19 patient over and above the prices fixed by the Odisha government.
The BMC has asked the hospital to reply within three days failing which appropriate action will be taken against it.
The notice was issued basing on the complaint filed by V Govinda Raju who alleged that he and two of his family members were admitted in the hospital on May 4 for COVID treatment and discharged on May 12.
For this period, they were given a bill of Rs 2,08,000. The BMC asked the hospital authorities to explain why the patients were charged exorbitantly.
The complaint claimed that they were told that general beds will be charged Rs 2,000 per day and accordingly they had also deposited Rs 30,000 as advance amount.
The complainant stated that they were charged extra Rs 3,000 per bed per day as COVID charge and also Rs 7,800 per bed per day as extra cost towards PPE kit.
The Health and Family Welfare department has set Rs 1,200 per bed per day (for Non-NABH) and Rs 3,000 per bed per day (for NABH). A hospital can also charge Rs 1,750 per day per patient for both kind of beds which includes laundry, sanitizers, food, medicines, PPE kit, investigations and consumables.