Centre Extends Free Ration For 80 Crore Poor People Till Diwali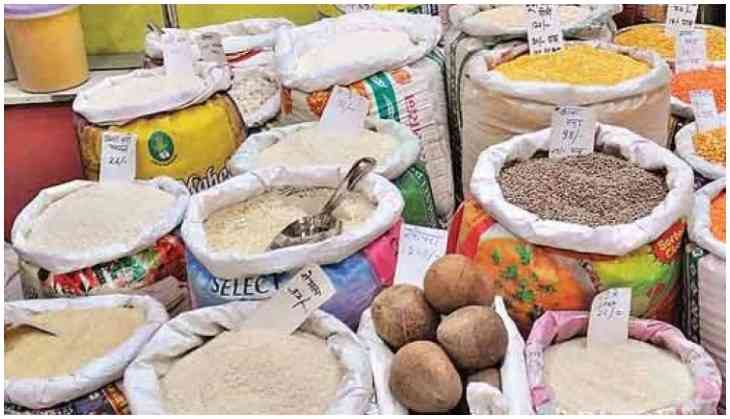 New Delhi: Besides the decision on making vaccination free for the above-18 category, Prime Minister Narendra Modi made another important announcement on Monday during his address to the nation.
The PM said that the Union government has decided to extend Pradhan Mantri Garib Kalyan Anna Yojana till Diwali, hence 80 crore poor people in the country will be provided free ration till November.
"In this time of pandemic, the government is standing by the poor with every need, as their partner," Modi said.
"Till November, free foodgrains will be available in fixed quantity every month to more than 80 crore countrymen," he added.
The Centre, as well as several states, have been providing free ration since last year after the outbreak of COVID-19 pandemic.