Centre Urged To Take Charge Of COVID-19 Management In Odisha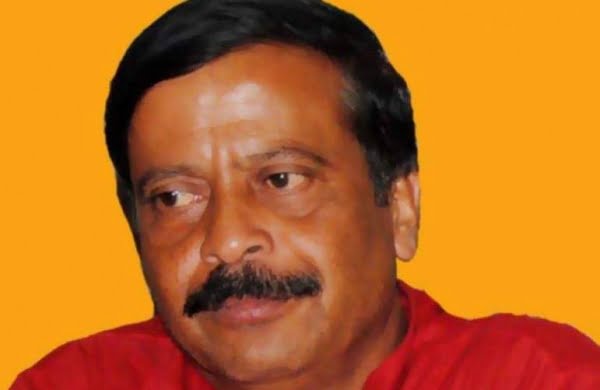 Bhubaneswar: BJP leader Suresh Pujari has urged the Centre to take charge of COVID-19 management in Odisha.
Participating during the Zero Hour in the Lok Sabha on Sunday, Pujari said that the Washington University in its report has predicted that around 11,000 people of Odisha will die of COVID-19 by January next year.
Maintaining that the state government has utterly failed in testing, tracing and treatment of the patients, he urged the Ministry of Health and Family Welfare to take charge of the management in Odisha to bring down the alarming rise in COVID-19 infections. Centre had earlier taken over the COVID-19 management in Delhi.