COVID-19 Vaccine Booster: Stop The Scandal Now, Says WHO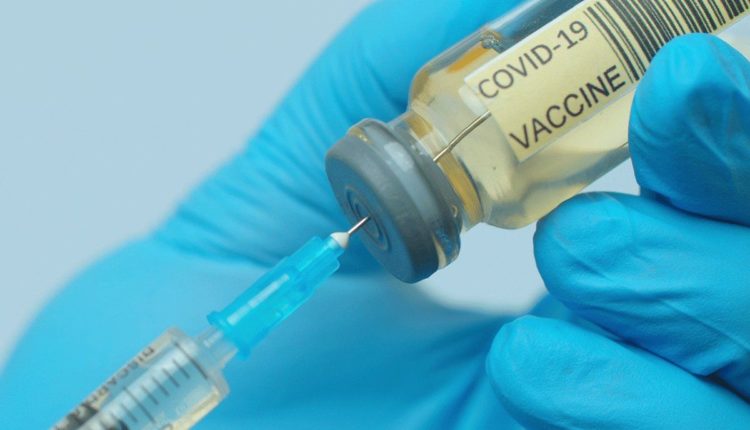 New York: The World Health Organization (WHO) has described COVID-19 vaccine booster doses, which is being administered by wealthy nations, as a 'scandal.'
According to WHO director-general Dr Tedros Adhanom Ghebreyesus, the number of booster shots being given in different countries every day is six times more than primary doses in low-income countries.
Such disparity amounts to "a scandal that must stop now," Tedros said.
WHO officials have been very vocal against rich nations for hoarding vaccines even as economically backward countries have struggled to vaccinate their elderly, healthcare and other frontline workers, and other high-risk groups.
The WHO chief had called for a global moratorium on COVID vaccine boosters in August, and later extended it until the end of 2021.
India haven't started booster doses yet, but countries Germany, Israel, Canada, the United States and the UK have rolled out booster programmes.
As many as 92 countries have started booster programmes to provide additional doses of the vaccine, none of which is low-income.
According to Oxford University's Our World in Data project, only 4.5% of people in low-income countries have received at least one dose of coronavirus vaccine.
Also Read: Fact Check: Will COVID Vaccine Require Booster Dose, Annual Revaccination?
WHO's secretary general pointed out that access to vaccines is not enough to stop coronavirus, as is evident in a significant spike in number of infections and deaths in Europe.
"COVID-19 is surging in countries with lower vaccination rates in Eastern Europe, but also in countries with some of the world's highest vaccination rates in Western Europe. It's another reminder, as we have said again and again, that vaccines do not replace the need for other precautions," Tedros said.