COVID Guidelines For December; No Zero Night Celebrations In Odisha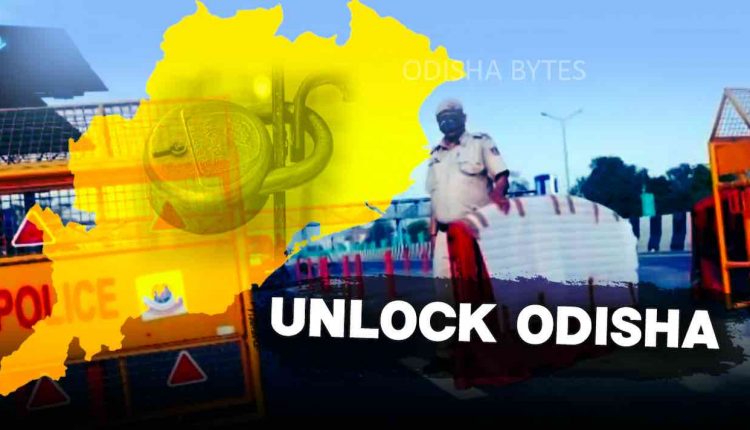 Bhubaneswar: The Odisha government on Tuesday issued COVID guidelines for the month of December.
According to the notification issued by the office of Special Relief Commissioner, night curfew will continue from 10 pm to 5 am in all urban areas. There will also be no weekend shutdown.
However, there will be restrictions on Zero Night celebrations on the eve of New Year. There can be no congregations in hotels/restaurants/ parks/public places for New Year celebrations on December 31 or January 1.
"Usually people in large number congregate in hotels, restaurants, clubs, parks and other public places on December 31 and January 1 for Zero Night Celebration/ Welcome to New Year/ similar function on the eve of New Year. Such congregations have large potential for spread of COVID-19 infections," the notification said.
Picnics at public places are also prohibited. There will be no community feast at public places on December 31 and  January 1. The government has advised celebration only at home.
"The people are advised to celebrate such functions on home premises avoiding mass gatherings and adhering to the COVID-19 safety protocols such as physical distancing, use of face mask/ covering and handwashing /hand sanitiser," it said.
People are permitted to use green crackers during the celebrations with utmost safety/caution but not at public places, the SRC guideline read.
The restrictions on all social/religious/political gatherings will continue and so also on exhibitions, trade fairs, expo and melas.
The ceiling on wedding and thread ceremonies remains the same at 250, including the hosts and guests. Only 50 people are allowed during the marriage procession.
Expressing concern over the Omicron virus, the SRC stressed the need to follow the safety protocols and COVID appropriate behaviour to prevent transmission of the infection in Odisha.
Activities allowed during night curfew: