COVID Lockdown Will Bring Down Road Mishap Deaths In Odisha!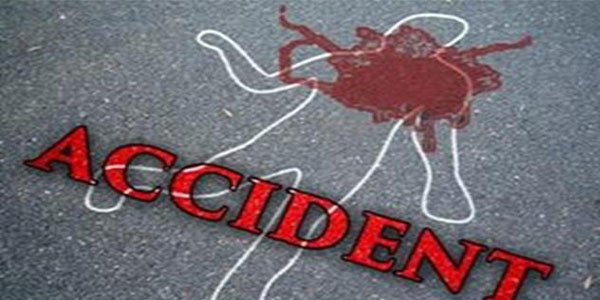 Bhubaneswar: Odisha Police are hoping that the COVID-19 induced lockdown and weekend shutdowns will help in reducing road accident deaths, which have registered a spike of 8.87%.
According to police data, 1,473 road fatalities were reported in Odisha between January and March 2021. The toll was 1,353 during the same period last year.
Besides, road accidents have also increased by 12% during the first three months of this year. There were 2,881 accidents in the first quarter of 2020. The number went up to 3,225 during the same period this year.
Among the districts, Mayurbhanj, Jajpur, Khurda, Angul, Balasore, Bargarh, Balangir, Boudh, Cuttack, Jagathsinghpur, Koraput and Nabarangpur have registered increased road accidents in January-March 2021.
"We expect a drop in accident deaths in the second quarter in view of the weekend shutdowns and the lockdown that came into force in April-May," a police officer was quoted as saying by The Times of India.
The hope may be well founded given that road fatalities had dipped by nearly 11% in 2020 compared to 2019 due to the COVID lockdown and restrictions on vehicular movement last year.
According to statistics, 5,333 people were killed in road accidents in Odisha in 2019. However, this number had dipped to 4,738 in 2020.