COVID Positive: Athlete Pulls Out Of Olympics After Reaching Tokyo; Will More Follow?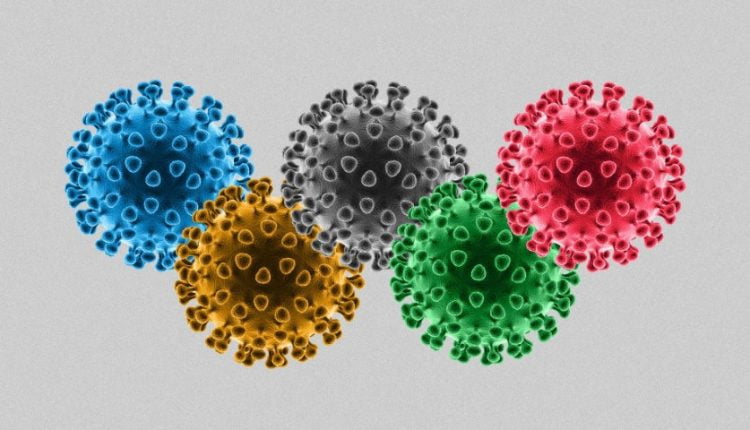 Tokyo: Competition in the Tokyo Olympics got underway on Wednesday, two days ahead of the Opening Ceremony, with Brazil and Britain winning their respective matches in women's football. But the day also saw the first athlete pulling out of the quadrennial Games after arriving in Tokyo.
A Chilean taekwondo tested positive for COVID-19, the country's Olympic committee confirmed, and will not compete in the Olympics.
According to Kyodo News, this is the first known case of an athlete withdrawing from the Games after having reached the Japanese capital.
The taekwondo player was one of eight COVID-positive cases among Olympics-related personnel revealed by the organizing committee on Wednesday.
It remains to be seen if more athletes pull out after contracting the virus.
Despite widespread public opposition in Japan and warning from health experts amid the state of COVID-19 emergency, the International Olympic Committee and local organizers have insisted that the Games – which were postponed in 2020 due to the pandemic – will go ahead.
Even World Health Organization head Tedros Adhanom Ghebreyesus said that the Tokyo Olympics should take place to show the world what can be achieved with proper planning and measures amid the global coronavirus pandemic.
Saying that the world needed the Games as a 'celebration of hope', Ghebreyesus said: "The Olympics have the power to bring the world together, to inspire, to show what's possible."