COVID Vaccination: 3 Months After Bhubaneswar Met Target, Mumbai Completes 100% 1st Doses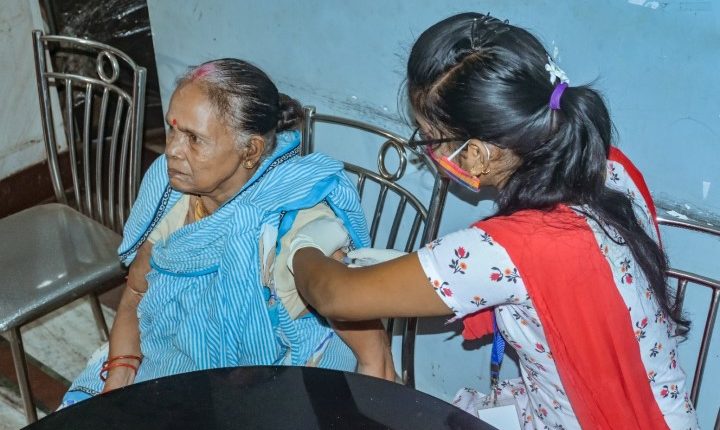 Mumbai: The country's financial capital on Saturday achieved 100% COVID-19 vaccine coverage of its population.
Mumbai's milestone was completed more than three months after Odisha capital Bhubaneswar became the first major urban city in the country to have achieved its vaccination target of administering 18 lakh doses in the city.
With Mumbai's target adult population being 9,236,546, the number of first doses administered by noon on Saturday was 9,239,902, as per CoWin figures.
Mumbai's second-dose coverage, as of mid-day on November 13, was 5,983,452 which translates to nearly 65% of the eligible population.
Bhubaneswar Municipal Corporation (BMC), on the other hand, had targeted a figure of 18 lakh doses on the basis of 2011 Census. It was reached by the end of July when 18,35,903 doses were given.
BMC Commissioner Sanjay Kumar Singh had, however, clarified that every person in the city had not been fully vaccinated as many people from peripheral areas were coming to the capital city to get vaccinated.
According to latest figures, 26,44,186 doses have been administered in Bhubaneswar as on November 12, with the gap between first (13,99,244) and second (12,44,942) dose being just over 1.5 lakh.