COVID Vaccination: Walk-In For 2nd Jab Of Covaxin In Bhubaneswar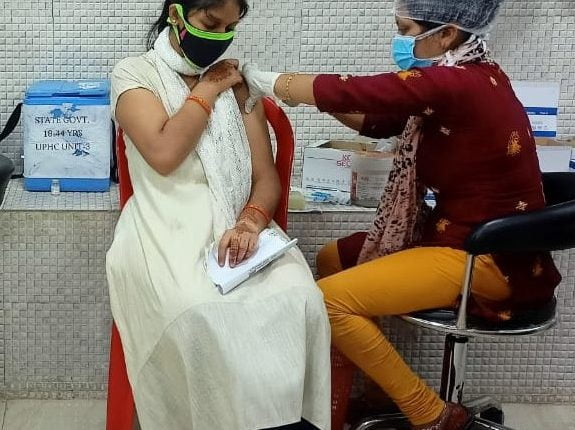 Bhubaneswar: In another measure to speed up the COVID-19 vaccination process, Bhubaneswar Municipal Corporation (BMC) has announced walk-in facilities for all age groups for second dose of Covaxin.
All those in the age group of 18 to 44 and 45 plus can visit the same vaccination centre they had taken their first shot on the 29th day, BMC sources said.
The same walk-in facility will also be open at all drive-in centres under BMC area.