COVID Vaccine Registration: Beware Of Fraudsters On The Prowl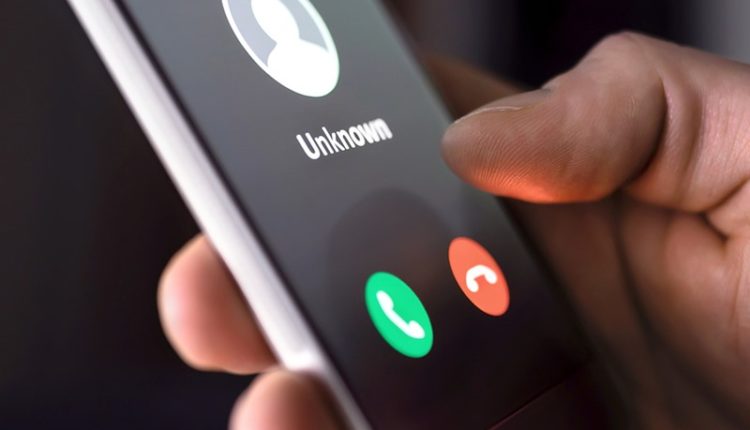 Chandigarh: As the COVID-19 vaccination process gathers pace in India, there is also the flip side to it. Fraudsters are on the prowl looking to dupe people on the pretext of COVID-19 vaccine registration.
Such approaches have been reported in states like Haryana. On Saturday, Haryana Police advised citizens to be cautious on that front, reported Hindustan Times.
According to Additional Director General of Police, Law and Order, Navdeep Singh Virk, cyber criminals are always looking to cash in on the situation.
"Such scammers may defraud citizens through phone calls, emails or even by WhatsApp and other social media applications, asking them their details for getting themselves registered for the vaccine," the ADGP said.
Virk said that fraudsters make phone calls, offering people to get their names registered for the vaccine. Actually, they collect sensitive personal information like Aadhaar number and other personal details.
"They ask unsuspecting people to authenticate the Aadhaar number by sharing an OTP (one time password). The moment the OTP is given; money is siphoned off from the Aadhaar-linked bank account," Virk explained.
The advice is simple and uncomplicated: Don't entertain any phone calls on vaccine registration, don't share personal data.