Cyclonic Storm Over Bay Of Bengal Likely By May 16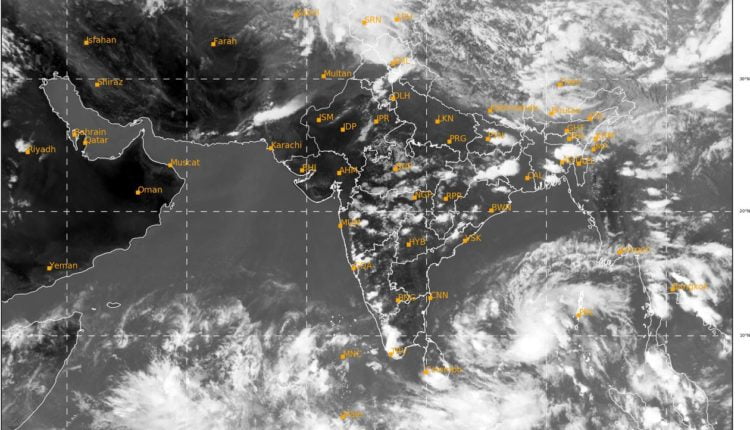 Bhubaneswar: The low pressure area over southeast Bay of Bengal is likely to intensify into a cyclonic storm by May 16.
According to Met office forecast, the low pressure now lies as well marked low pressure area over southeast Bay of Bengal and neighbourhood. Associated cyclonic circulation extends upto mid-tropospheric levels.
It is very likely to concentrate into a depression over central parts of south Bay of Bengal on Friday and further intensify into a cyclonic storm over the same region by evening. It may move northwestwards initially till next day and then recurve north-north-eastwards towards north Bay of Bengal on May 18 and 19.
In the effect of these conditions, southwest monsoon may advance into some parts of southeast Bay of Bengal,  Andaman Sea and Andaman & Nicobar Islands around May 16, the Met office said.
Meanwhile, parts of Deogarh, Mayurbhanj, Nawarangpur and Sundargarh districts have received rainfall with Deogarh registering 6 mm rainfall.
Thunderstorm and rain accompanied with lightning are likely in Keonjhar, Kalahandi, Kandhamal, and southern Odisha.