Date For Getting Pollution Check Certificate Extended In Odisha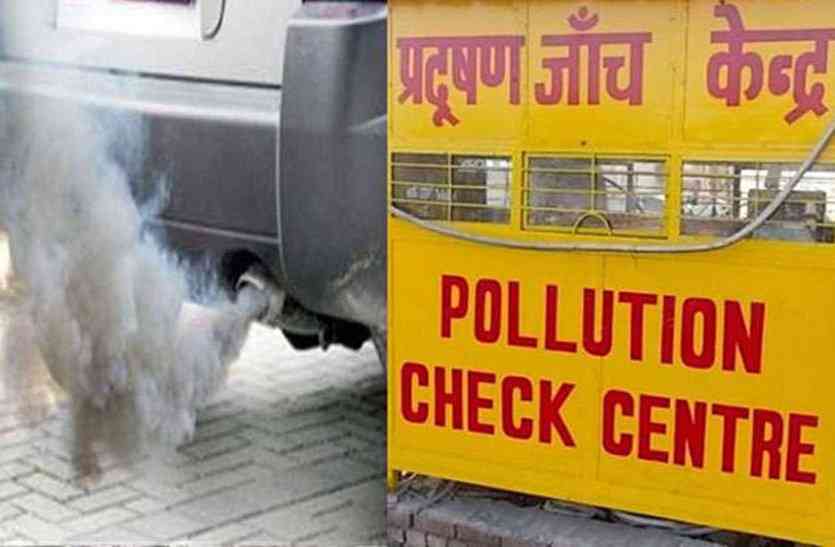 Bhubaneswar: Taking note of the mad scramble for pollution under control (PUC) certificate with pollution test centres failing to go online, the Odisha government on Friday extended the deadline for getting the valid certificate by a month, till October 6.
Informing the media, principal secretary, Commerce and Transport, G Srinivas said since most people do not have PUC certificate, they will be given a month's time to do the needful.
The PUC certificate is mandatory under the new Motor Vehicle (Amended) Act, 2019 and failure to produce one would attract a penalty of Rs 10,000.
Meanwhile, the Transport Commissioner has allowed for issuing the certificates in offline mode till September 30. The process will go online from October 1, official sources said.
The vehicular pollution checking system was also caught napping in the Odisha capital. Of the 51 PUC centres under the jurisdiction of two Regional Transport Offices (RTOs) of the city, just 19 had registered online with the Ministry of Road Transport and Highways by August 31. As a result, most pollution test centres are unable to produce valid PUC certificates.
In a letter to the RTOs, the Transport Commissioner mentioned about 36 Pollution Testing Centers in Odisha being authorised to issue online PUC certificate through VAHAN application.
The Principal Secretary further said that the officials of his department in charge of checking the vehicles have been asked not to harass people unnecessarily. "If any official is found illegally collecting penalty, he/she will pay the double the amount slapped on the vehicle owner," he maintained.
To a question on compound fine, Srinivas said a decision will be taken to collect penalty on any one of the violations by a vehicle owner.
Briefing mediapersons earlier in the day, Labour and ESI Minister Susanta Singh said there was a disparity in the newly amended Act. "A two-wheeler driver/owner has to pay the same amount of penalty paid by four-wheeler driver/owner. Under such circumstances, the poor and the middle-class people cannot drive their vehicle. The fact is that while the people are paying more penalty, they do not have that amount with them at the time of checking. The department concerned should caution the people before taking action. It is high time that the department concerned should reduce the penalty amount after a thorough analysis of the provisions of the new Act," he pointed out.