Ex-NID Prof In Delhi Hotel Quarantine Sends SOS To Odisha Govt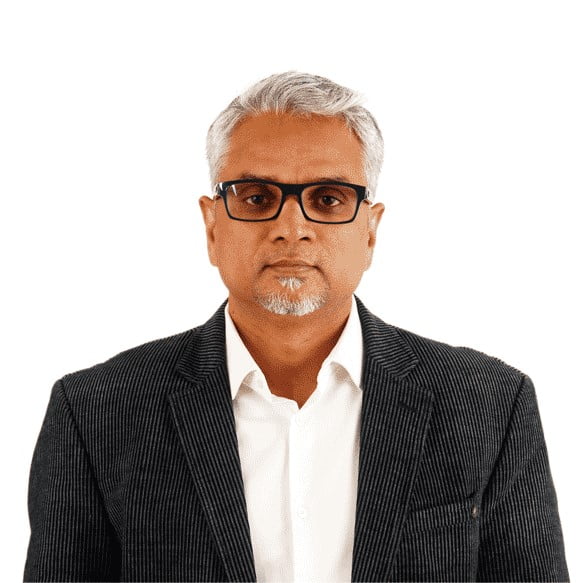 Bhubaneswar: Paresh Choudhary, 52, a former professor of National Institute of Design (NID) and a native of Bhubaneswar, has pleaded with the government for financial support and reimbursement of Rs 1.5 lakh as expenses incurred during his quarantine period in a Delhi's hotel.
The former professor had returned from the US on March 21 after a conference at Pratt Institute got cancelled. Due to the Janata Curfew on March 22, he stayed in a hotel near Indira Gandhi International Airport and was later quarantined at the same hotel.
"The hotel put me up in a single room allocated for quarantined people, but it charged me a hefty price. While the Centre has asked hotels to charge quarantined people around Rs 3,100 per day, including food, the hotel took Rs 7,000 per day from me. I am a teacher by profession and I can't even afford that kind of money. Now, I can't even go home because of the lockdown," Choudhary was quoted by TOI as saying.
The professor claimed that he has also complained about the hefty hotel charges to the Delhi government, but no action has been taken yet. Moreover, both the state government and Centre have not responded to his emails seeking help, he alleged.
The countrywide lockdown is likely to get extended and it would be difficult for him to bear further expenses, he said. "If the lockdown is extended, I will be in dire straits as I don't have any more money to pay the hotel bills. Other smaller hotels are not even accepting customers. I request Chief Minister Naveen Patnaik to help me out," he added.