Films That Reigned On The Silver Screen In 2018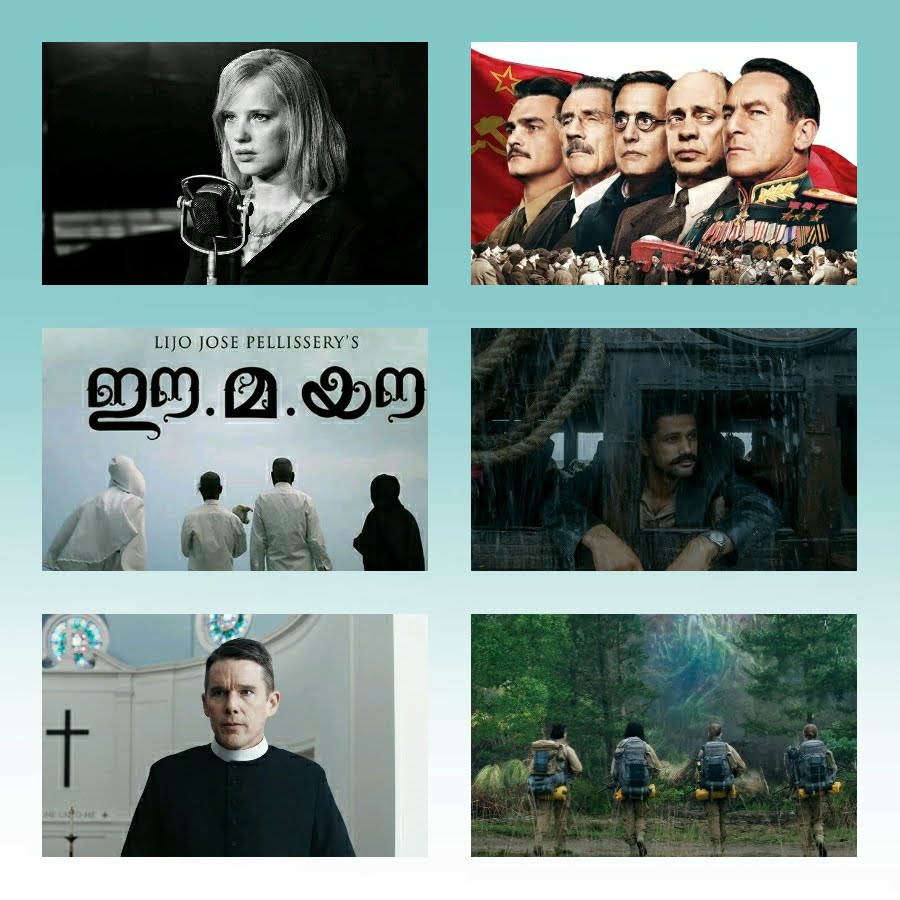 2018 saw Nicholas Cage go on a hallucinogenic John Wick style rampage, some superb dramas from Asian and Asian-American directors, at least four bone-chilling horror/thriller movies, Marvel upping its game and maintaining a healthy distance from DC, two excellently sordid scenes that depict sexual harassment, an extremely polite bear making his return, some terrific films by debutant directors and one Marathi/Hindi film that became a buzzword on Indian social media.
Here are the top ten picks.
10. Hereditary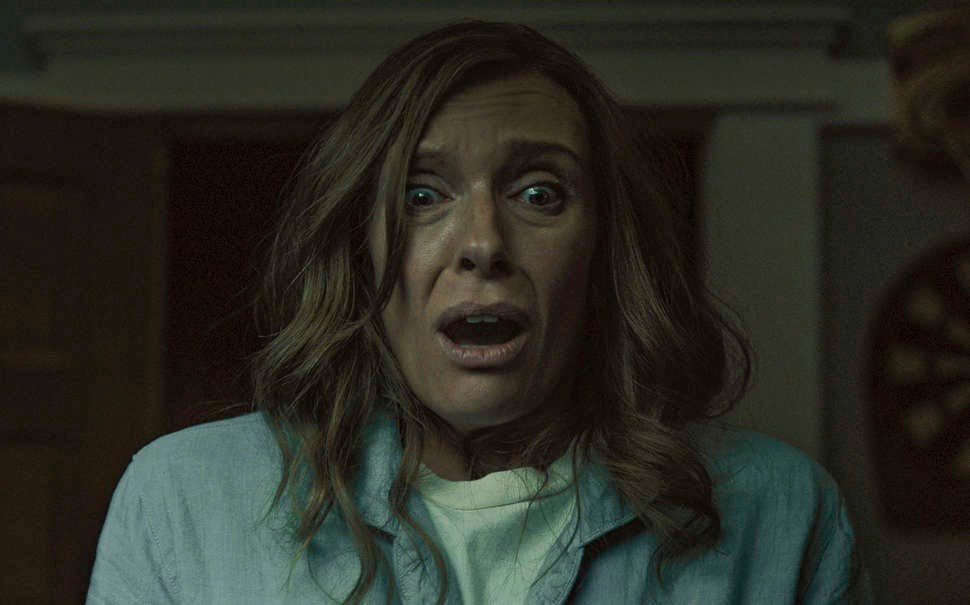 Debutant director Ari Aster tells the story of a haunted family that must fulfill its destiny. Toni Collette might win some awards for her performance. The movie works so well because the plot is lean and the ending is depressing.
9. The Rider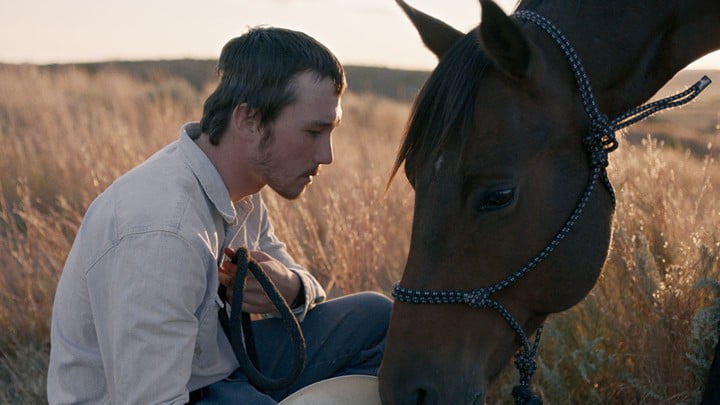 All the names used are the real names of the actors. This is almost a documentary since it is based on the real life of the lead Brady Jandreau. It reminded me of Darren Aronofsky's 'The Wrestler' in spirit.
8. The Death Of Stalin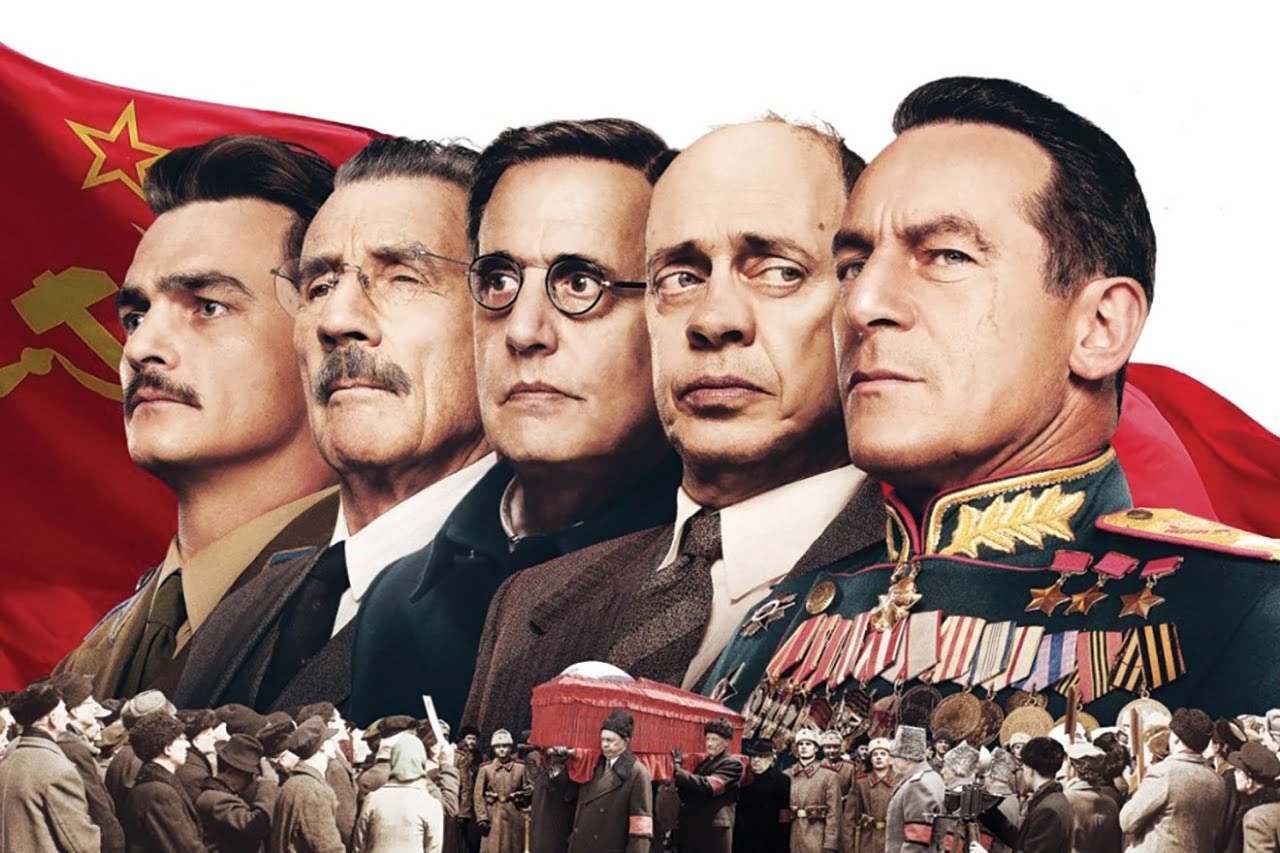 For some weird reason the Oscars usually ignore comedies in its Best Films category. There is something very educational about actual historical events being presented as farcical narrations. It works even better because of an impressive ensemble cast.
7. The Tale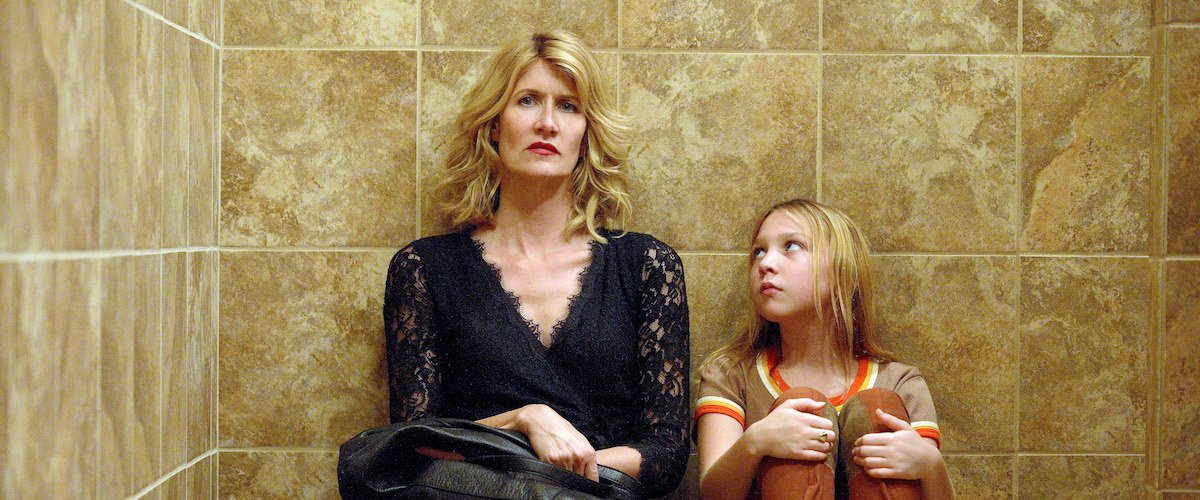 Jennifer Fox makes her debut with this engrossing film about sexual abuse, consent and how we construct our memory. Some of the scenes were quite uncomfortable to watch. Laura Dern's (the woman from Jurassic Park) acting career is ageing like wine.
6. Ee.Ma.Yau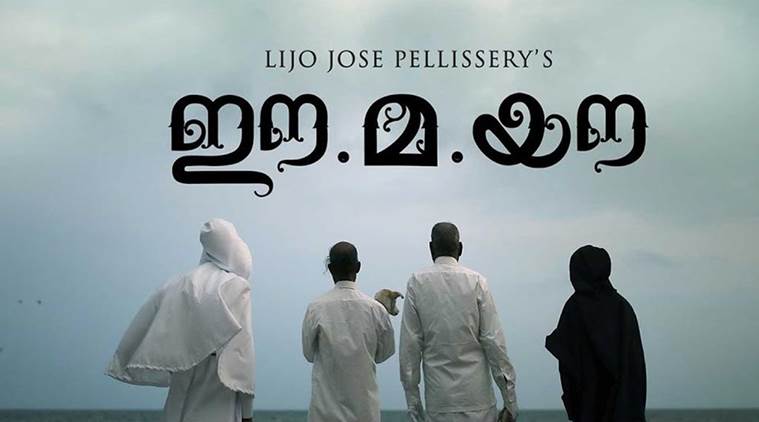 Angamaly Diaries was a lot of fun but I would place Ee.Ma.Yau one notch higher. A son tries to arrange a grand funeral for his father as all hell breaks loose in this dark comedy. Every regional film is also a window into the culture of the region and hopefully more Malayalam films will surface on the national spotlight.
5. A Quiet Place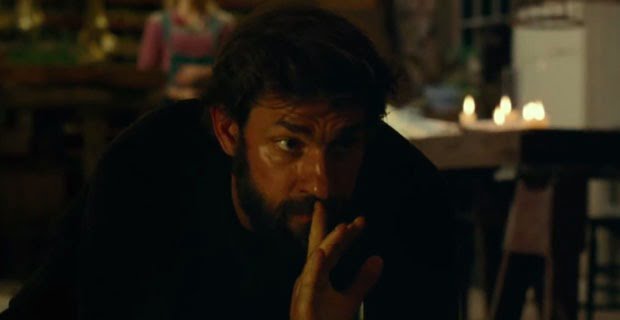 Jim from The Office (US) is to 2018 what Jordan Peele was to 2017 with Get Out – established comedic TV actors venturing into horror. A Quiet Place is about a family trying to survive in a post-apocalyptic world inhabited by monsters who hunt through sound. The sound editing is brilliant. You can even hear the sound of the popcorn you are munching in some of the scenes.
4. Annihilation
The best Netflix movie of the year follows Natalie Portman trying to make sense of an extra-terrestrial bubble-like world on Earth. The tone of the movie is almost spiritual and the cast is completely female-led. Just like Arrival (2016), it has raised the bar for science fiction cinema.
3. Tumbbad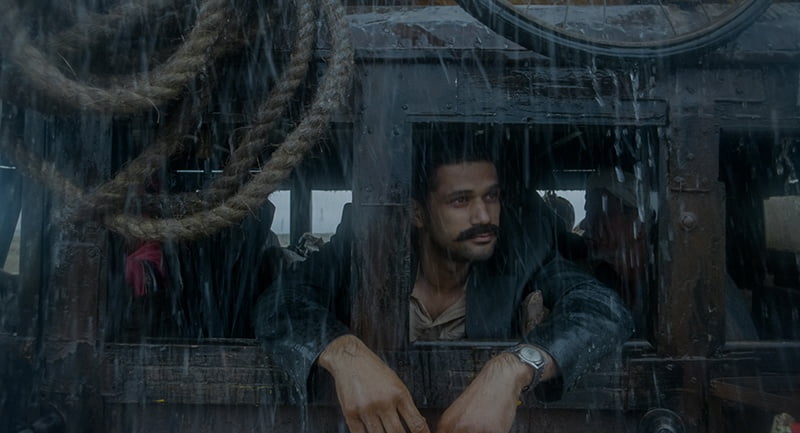 It has to be one of the most visually stunning Indian movies in recent times. The crux of the scenes was genuinely creepy and it was refreshing to witness some really cool CGI from an Indian film. What I liked is that the social message about greed is not preachy.
2. Cold War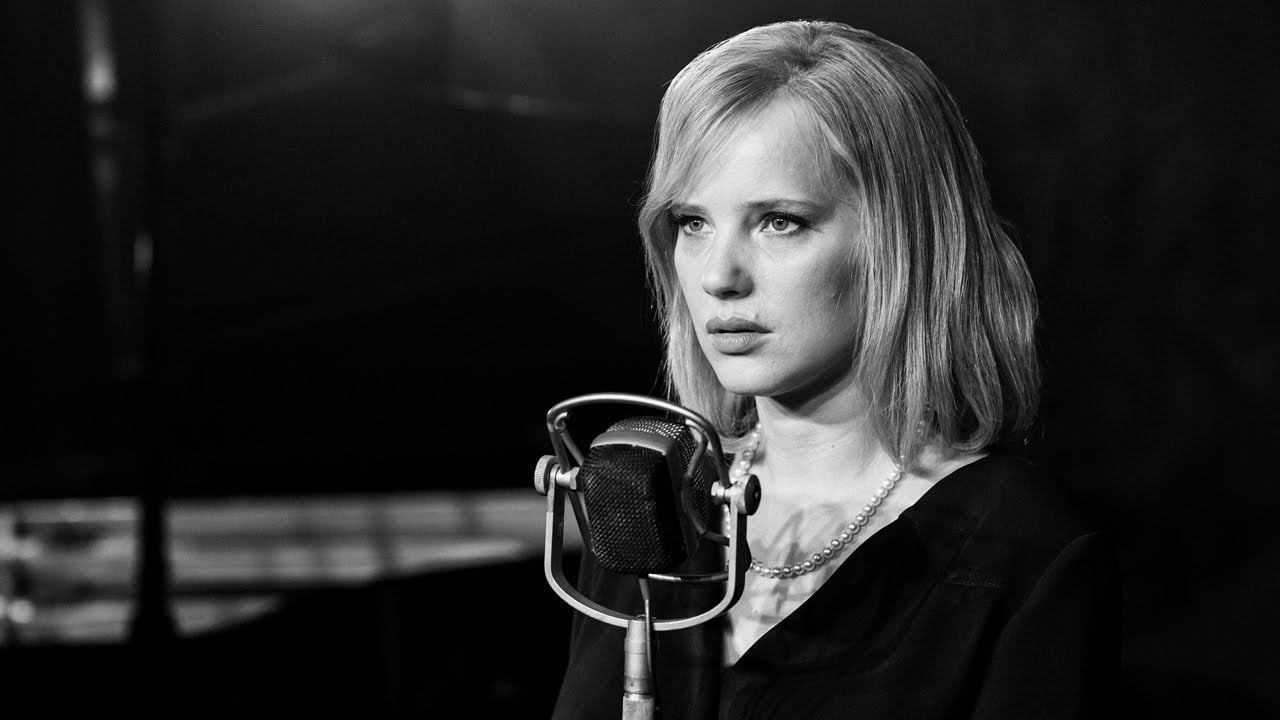 A devastating love story based in the Soviet era of the 1950s, it is set over a 15-20 year time period. The scenes move on pretty quickly and Pawlikowski doesn't hold on to plot points for too long. All great romantic movies work well because of the on-screen chemistry between the two leads and this one is quite achingly beautiful.
First Reformed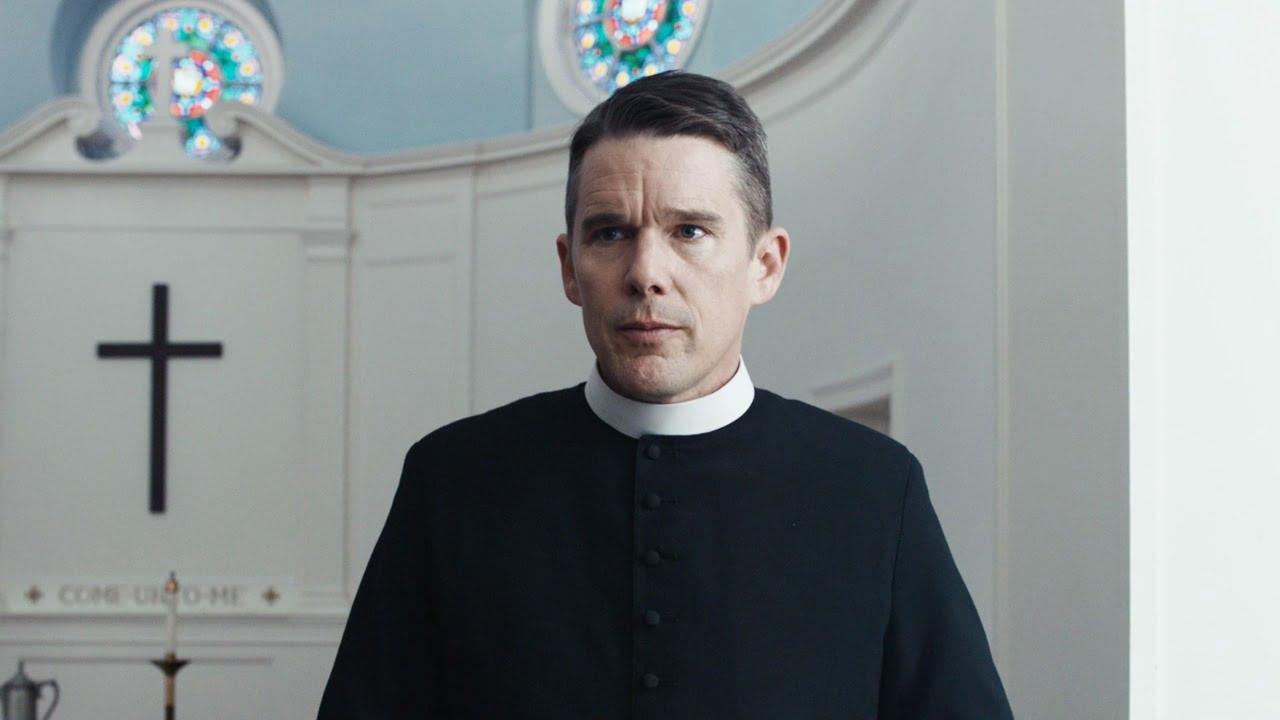 A reverend at a tourist church has a crisis of faith as he unravels how religion, politics and business are intermingled to serve each other. Paul Schrader wrote Martin Scorcese's greatest film – Taxi Driver and one can feel almost a similar downward trajectory of Ethan Hawke's character into reclusion and scepticism as one felt while watching Travis Bickle.
Honourable Mentions: Leave No Trace, The Endless, Mission Impossible Fallout, You Were Never Really Here, Eighth Grade, Andhadhun, Mandy.