Fire Damages Elevator At Officers' Rest House, Rail Sadan; None Injured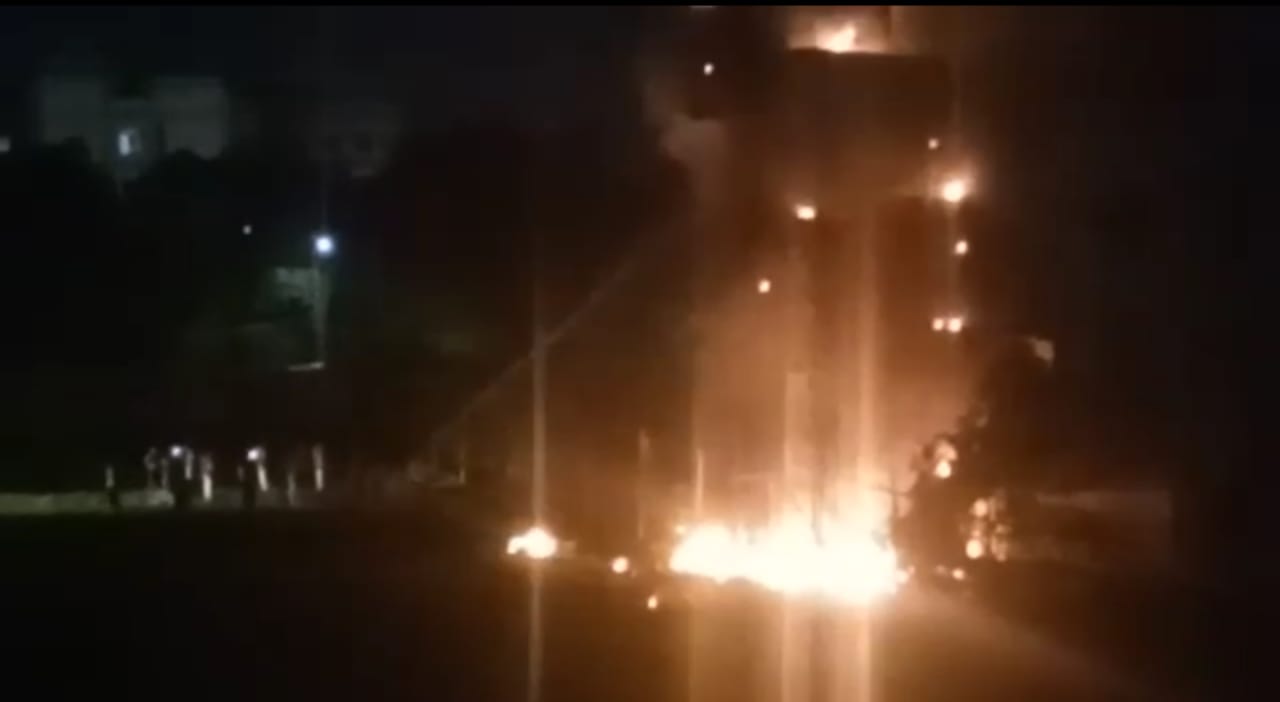 Bhubaneswar: A fire broke out at the Officers' Rest House, Rail Sadan, in the Odisha capital city on Friday evening.
No one was injured as fire services personnel rushed to the spot and doused the flames without delay.
East Coast Railway, which is headquartered in Bhubaneswar, has appointed a senior officer-level inquiry to look into the incident.
It was learnt that the fire broke out around 6.50 pm. According to witnesses, the elevator was damaged, including the glass and its wiring. The blaze also affected a store room and a bathroom.