Former Odisha MLA Bimal Lochan Das Passes Away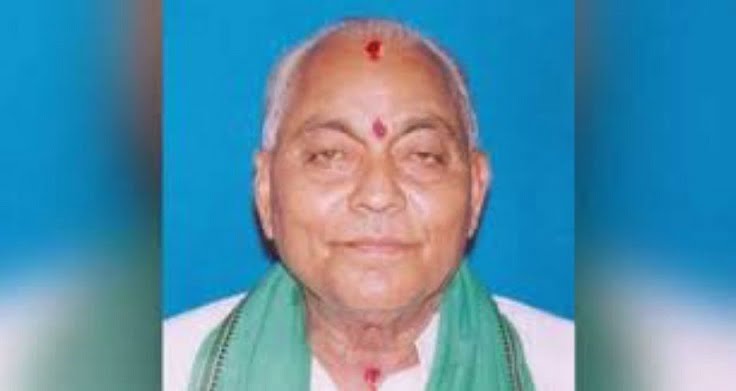 Bhubaneswar: Former Baripada MLA Bimal Lochan Das died of a heart attack at his residence in Baripada town on Tuesday. He was 86.
The businessman-turned-politician entered the Odisha assembly in 2009 from the Baripada constituency. He fought the election on Jharkhand Mukti Morcha (JMM) ticket.
Das was jailed for a year in 2017 in connection with a loan fraud in Baripada Urban Co-operative Bank, where he served as the president from 2003-2004.
He had sanctioned the loans violating the bank's rules of business, and Reserve Bank of India (RBI) guidelines.