Former Odisha MLA Shivaji Majhi Resigns From Congress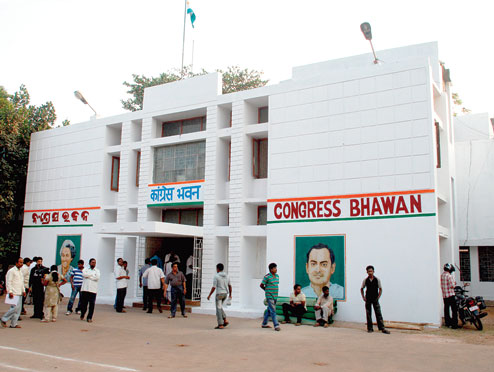 Bhawanipatna: Former MLA of Lanjigarh in Kalahandi district Shivaji Majhi on Saturday resigned from the Congress party.
According to sources, Majhi has sent his resignation letter to OPCC president Niranjan Patnaik through an email.
The Congress had suspended Majhi for not following the party whip during the Rajya Sabha polls in 2010. Majhi and then Rajgangpur Congress MLA Gregory Minz had abstained from voting during the polls resulting in the victory of BJD candidate Baishnab Parida.
However, Majhi had returned to the Congress in 2016.