Fuel Prices At All-Time High: Check The Rates In Bhubaneswar & Other Odisha Districts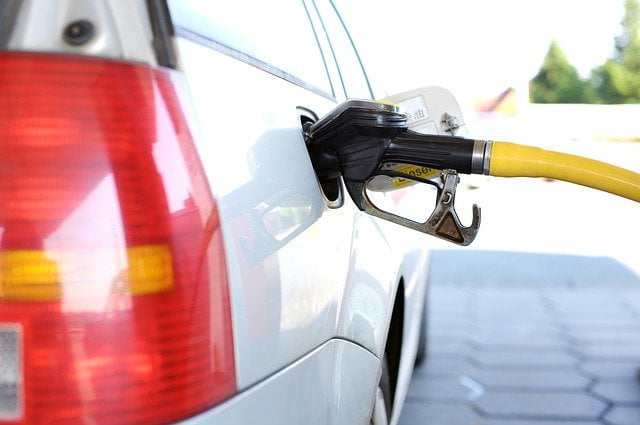 Bhubaneswar: Fuel prices remained unchanged on Tuesday for the second consecutive day after hitting an all-time high with the rates being hiked for four days in a row. The prices have breached the Rs 100 mark in almost all state capitals.
Petrol is being sold at Rs 107.02 a litre in Bhubaneswar and Khurda district. The price is the highest in Malkangiri, where it is available for Rs 112.36 a litre.
Petrol now costs 33 per cent more than the price at which aviation turbine fuel (ATF or jet fuel) is sold to airlines.
Here are the prices of petrol per litre in other districts of Odisha:
Angul: 108.25
Balasore: 106.76
Bargarh: 108.09
Bhadrak: 107.32
Balangir: 109.27
Boudh: 108.77
Cuttack: 107.13
Deogarh: 107.59
Dhenkanal: 107.87
Gajapati: 109.25
Ganjam: 107.43
Jagatsinghpur: 106.75
Jajpur: 106.96
Jharsuguda: 106.80
Kalahandi: 109.48
Kandhamal: 109.54
Kendrapada: 106.44
Keonjhar: 108.42
Koraput: 111.52
Mayurbhanj: 107.22
Nabarangpur: 111.08
Nayagarh: 107.53
Nuapada: 109.74
Puri: 107.05
Rayagada: 110.92
Sambalpur: 107.44
Sonepur: 108.30
Sundargarh: 107.33