Governor Invites Naveen To Form Next Govt In Odisha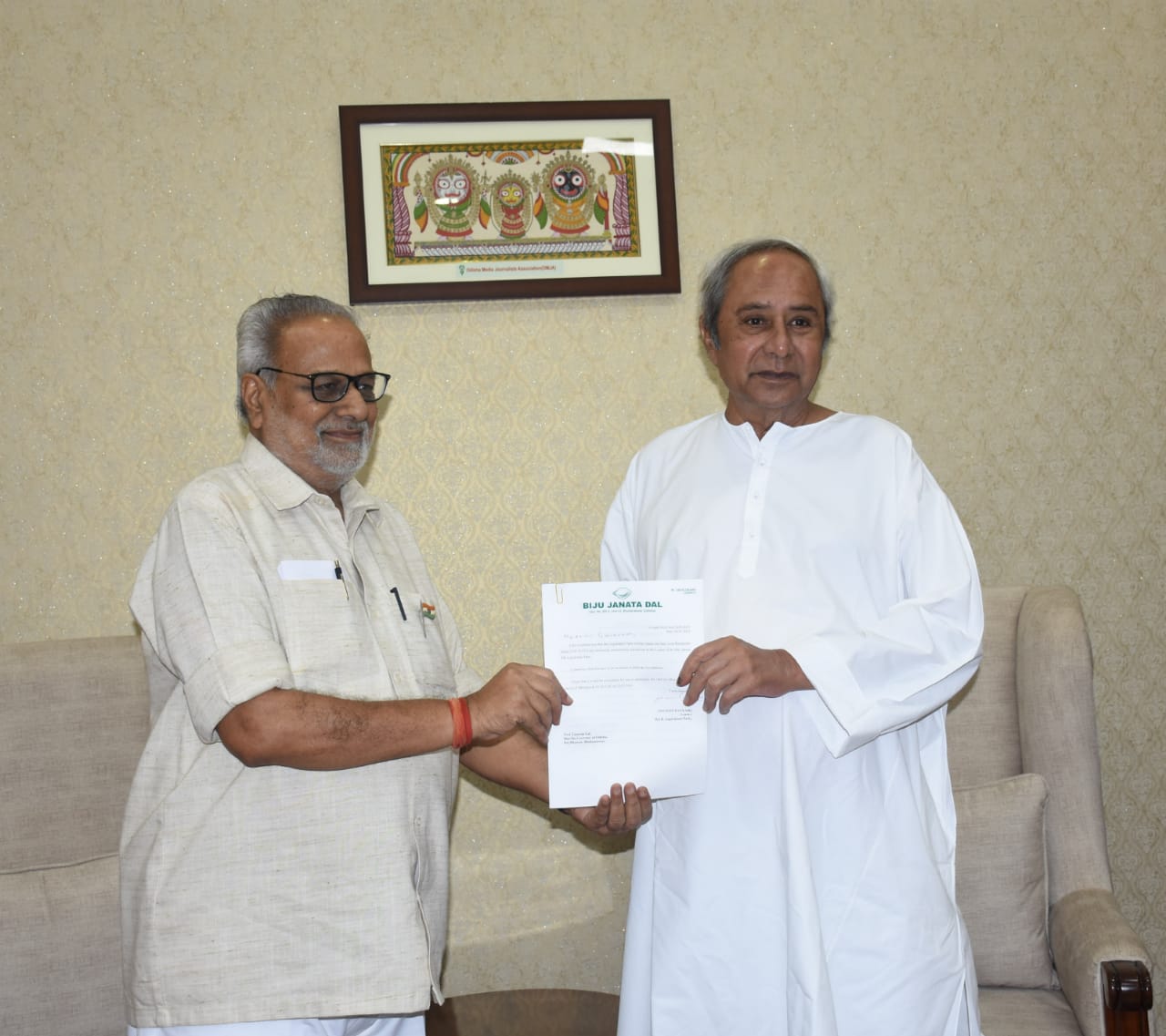 Bhubaneswar: Governor Prof Ganeshi Lal on Sunday invited BJD president Naveen Patnaik to form the next government.
Earlier, Naveen had staked claim to form the government for the fifth consecutive term after the newly-elected MLAs elected him as the BJD legislative party leader at a meeting held at the party headquarters here.
After being satisfied that BJD commands majority, the Governor extended invitation to the BJD president.
Notably, the swearing-in ceremony will be held at 10:30 am on May 29  at Idco exhibition ground here.
Later in the day, the Chief Electoral Officer, Odisha Surendra Kumar along with his team called on the Governor and handed over the Gazzette Notification issued by Election Commission of India notifying the names of members elected to the Assembly Constituencies along with their party affiliations.
With this notification, the new Odisha Legislative Assembly deemed to have been constituted with effect from May 25.