India Fights COVID-19: 30 Groups In India Trying To Develop Vaccine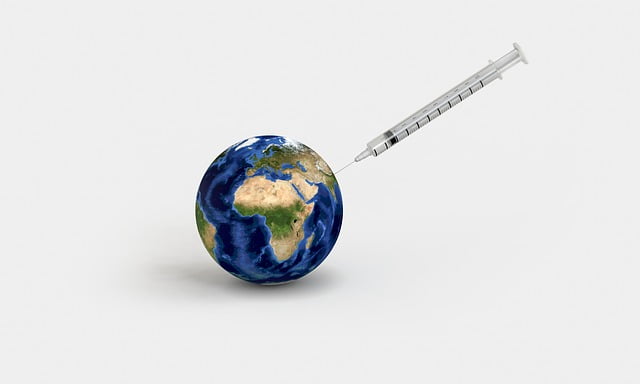 New Delhi: K VijayRaghavan, Principal Scientific Adviser (PSA) to the government of India, has revealed that nearly 30 groups in the country are trying to develop that much-awaited vaccine to fight the novel coronavirus.
What is even more heartening is that 20 of those are working at a good pace.
"About 30 groups in India, big industry to individual academics are trying to develop vaccines to fight Covid-19 of which 20 are keeping a good pace," VijayRaghavan said during a media briefing on Thursday.
Vaccine development takes nearly 10 years, but the PSA said the entire world is working to develop a vaccine for this deadly virus within a year.
Designing new drugs is a "very very big challenge" and takes a very long time. "Most attempts fail and thus you have to try a lot," he said.
VijayRaghavan informed that the Council for Scientific and Industrial Research (CSIR) and the All India Council for Technical Education (AICTE) have also embarked on a drug discovery hackathon.