Is Sachin Pilot's Return To Congress Party Fold His Triumph Or Defeat?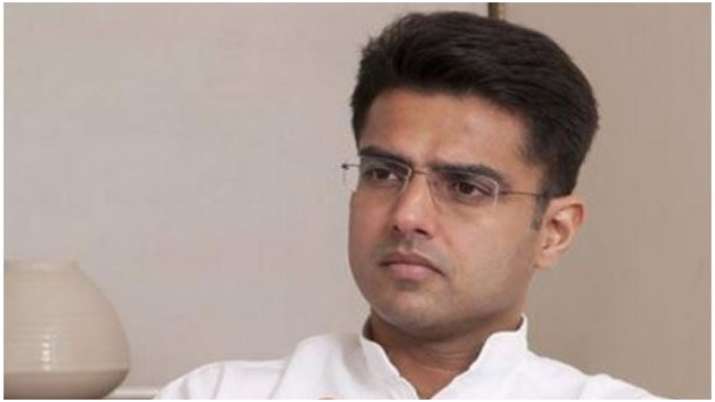 Congress may have saved the Rajasthan government from imminent fall but for a leader like Sachin Pilot, the strong show of rebellion ending with "ghar wapsi" will be an experience he is not likely to forget soon.
The Gandhi family finally showed who calls the shots when Rahul Gandhi and Priyanka Gandhi Vadra convinced  Sachin Pilot to call off his rebellion on their assurance that all his grievances will be addressed. The Rajasthan Assembly session will convene on August 14 and a Trust vote is likely during the session. Congress will now show a united face.
After a month-long tense drama, Sachin Pilot said he had not left the party nor uttered a word against it, so there was no question of a homecoming or "ghar wapsi".
Chief Minister Ashok Gehlot was able to counter every move of Sachin Pilot with political manoeuvring. The latter's team was just not able to gather a sufficient number of MLAs to be able to move for a change of regime even if the Opposition BJP had come out to support him.
Today, Ashok Gehlot proudly says that not a single MLA left the ship.  It is not just a question of "money bags" for the MLAs, in the end, they have to face their own electorate in their own constituencies too. Perhaps the time was not ripe for them to switch to BJP, which had been rejected by the electorate only sometime back due to anti-incumbency.
One of the major factors for Sachin Pilot's plan going awry was the complete disinterest being shown in the goings-on by former Rajasthan Chief Minister Vasundhara Raje. Although Sachin Pilot said he was not in touch with BJP, Vasundhara Raje's sullen silence showed she was not keen to have Sachin Pilot with Chief Ministerial ambitions in the BJP team. 
Whether it is Vasundhara Raje or Gehlot, Sachin Pilot seems to have touched the chord of a generational gap too and perhaps miscalculated the sway senior old experienced leaders may have on the loyalty of the MLAs compared to efficient young leaders.
All through the crisis and talks, one thing was made clear to Sachin Pilot and his team, that the chief minister's chair was non-negotiable. 
Once BJP saw that Sachin Pilot does not have sufficient numbers, naturally, its interest must have flagged, particularly when Gehlot was already making a lot of noise and drama on the likelihood of horse-trading as a pre-emptive strike.
With options closing for Sachin Pilot, he did not even dither once the channel of communication was opened with the high command. A road map has been prepared to fulfill MLAs demands.
Will MLAs of the Sachin Pilot camp get Cabinet berths? What role will Sachin Pilot be given in the state or Centre?
Pilot's gamble may have failed but he has one trump card which Gehlot does not have. Time is on his side.