Karva Chauth: Know What Women In Odisha Have To Say About This Festival Of Fasting & Feasting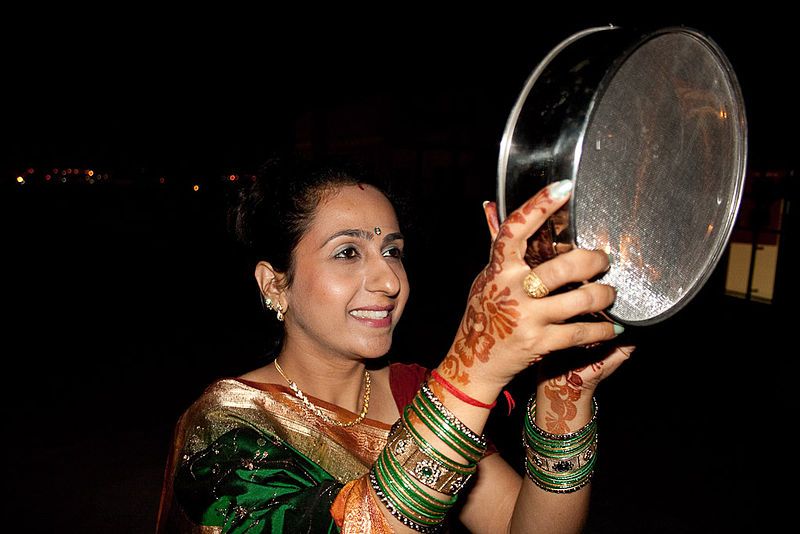 Bhubaneswar: The North Indian women will eagerly wait for the moon to appear in the sky this evening to break their nirjala fast, without food or water. Traditionally, women have celebrated Karva Chauth to pray for the long life of their husbands by offering prayers to Lord Shiva and Goddess Parvati and keeping fast from sunrise to moonrise.
Some women living in Odisha spoke about their feelings attached to this festival. Here's what they had to say:
Jyosna Das – Though I don't celebrate the festival, I believe no one should be forced to keep a fast for this. I have also seen women do it religiously and I respect their choices as well. It's completely one's own choice.
Kanchan Mishra – For me, it matters a lot. I believe in God and his powers. I don't know about other women but this fast is a little effort from my side to show that I love my husband.
Shweta Agarwal – I have never kept a Karva Chauth fast and I don't believe in it either. For me, it is about celebrating the day with my husband. We usually go for dinner and enjoy a 'feast-ful' fast. That is my way of celebrating it.
Poonam Gupta – I believe in this festival because I connect our relationship with these little joys in life. It keeps our family alive. I enjoy a great dinner after a day-long fast. Karva Chauth is a beautiful festival.
Deepanjali Singh – Though it is not in our community festivals, I keep it because I find it very romantic. The whole idea of doing something and controlling the cravings for a person you love is incredibly beautiful for me. I don't mind doing it forever.