Know The Impact Of Cyclone Jawad On Odisha; Wind Speed & Rain Forecast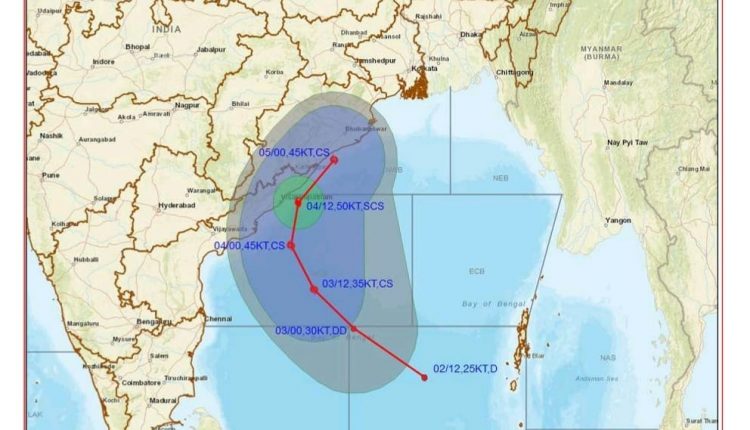 Bhubaneswar: Depression intensified into deep depression over westcentral adjoining southeast Bay of Bengal at 5.30 am on Friday.
The system is likely to move northwestwards and intensify into a cyclonic storm over central parts of the Bay of Bengal during the next 12 hours. It is expected to reach the west-central Bay of Bengal off north Andhra Pradesh – south Odisha coasts on Saturday morning.
India Meteorological Department (IMD) director-general Mrutyunjay Mohapatra told the media that Odisha may have to bear the brunt of cyclone Jawad irrespective of the place where it makes landfall. "The cyclone may or may not make landfall along the Odisha coast. The system being close to the Odisha-Andhra Pradesh coast may trigger extremely heavy rainfall in some parts of coastal Odisha with wind speed up to 70 to 80 km per hour, gusting up to 90 kmph on Saturday," he said.

Thereafter, it is likely to move north-northeastwards along the coastline with a maximum sustained wind speed of 80-90 kmph gusting to 100 kmph.
"If it doesn't hit the Odisha coast and move towards West Bengal or Bangladesh, its strength may weaken by the time it hits land," he added.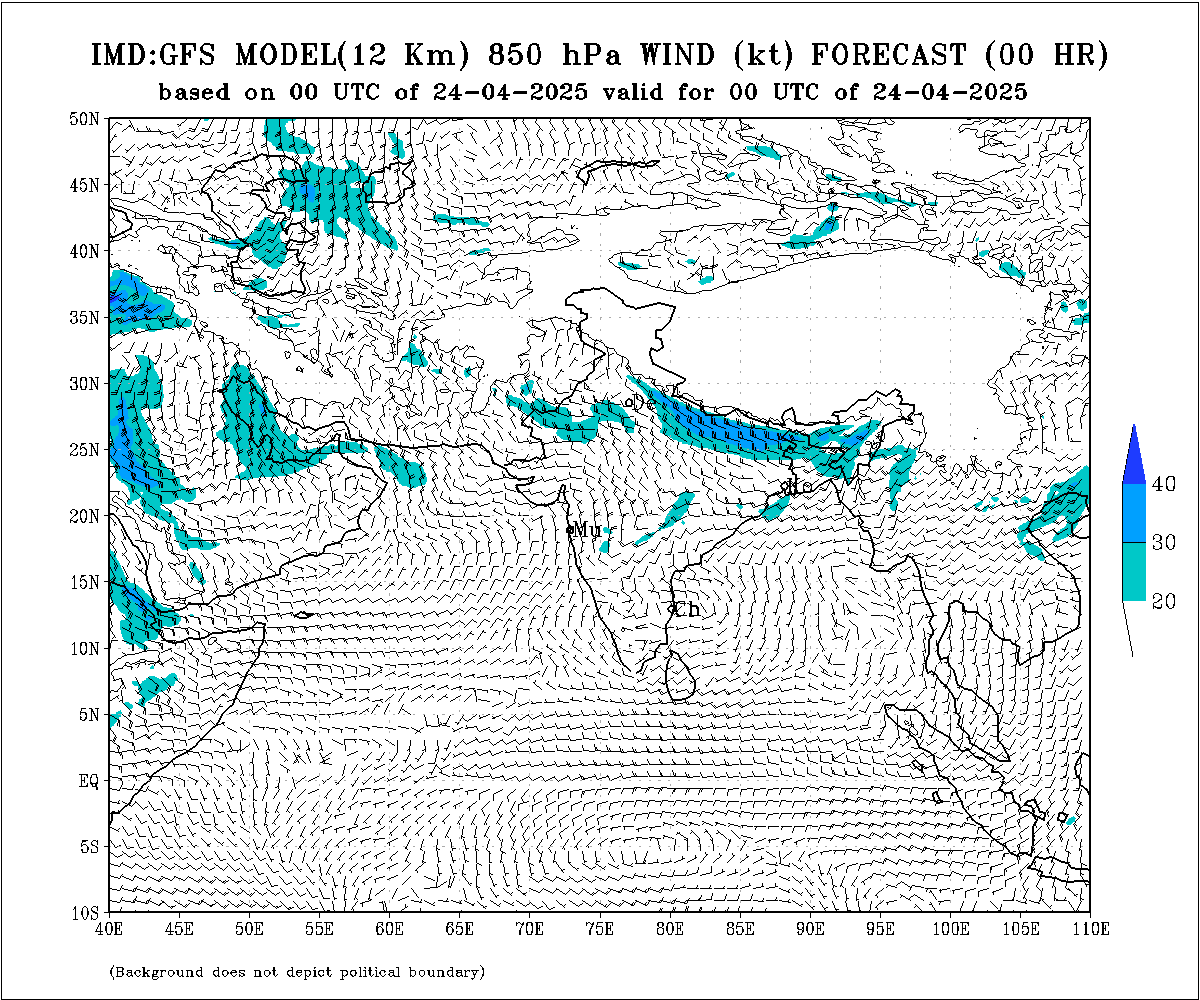 Though there is no clear consensus on track, intensity and landfall timings.  preliminary assessment suggests that the cyclone may not travel deep inland after hitting the coast and could keep brushing and scrubbing coastal areas of north Andhra Pradesh, Odisha and West Bengal, private weather forecaster Skymet said.
Referring to the satellite imagery, it said the depression may turn into a cyclone 'Jawad', earlier than expected time and the storm will possibly have less than 24 hour to reach the coastline of Andhra Pradesh and Odisha, it said.
Also Read: Similipal National Park In Odisha's Mayurbhanj To Remain Closed For 2 days
Ganjam, Gajapati, Chatrapur, Berhampur, Jagatsinghpur and Baripada will be at high risk of heavy rains and flooding when the weakened storm will move parallel along the coast of Odisha and West Bengal. Rough weather conditions will last till December 6 and ease out gradually later, it added.
Senior meteorologist Jason Nicholl said that the storm will spread flooding rains and damaging winds from the north coast of Andhra Pradesh to Odisha, WestBengal and Bangladesh from later Friday into Monday.
The IMD has forecast heavy to very heavy rainfall is very likely to occur at one or two in Ganjam , Gajapati with heavy rainfall at one or two places in Koraput, Rayagada, Puri Jagatsinghpur and Kendrapada on December 3.
Also Read: Depression Forms Over Bay Of Bengal, Know The Probable Track Of Cyclone Jawad
Red warning of heavy to very heavy rainfall with isolated extremely heavy falls has been issued for the districts of Ganjam, Gajapati, Puri and Jagatsinghpur on December 4. Heavy to very heavy rainfall is also likely to at one or two places in Kendrapada, Cuttack, Khordha, Nayagarh, Kandhamal, Rayagada and Koraput while Balasore, Bhadrak, Jajpur and Malkangiri are likely to experience heavy rainfall the same day.
Also Read: Cyclone Jawad To Reach Odisha Coast By Dec 4; Who Proposed This Name & What It Means
On December 5, heavy to very heavy rainfall (Orange warning) is likely to occur at one or two places over in Mayurbhanj, Balasore, Bhadrak, Kendrapada, Jagatsinghpur, Jajpur, Cuttack, and Puri, while heavy rainfall is expected in Keonjhar, Angul, Dhenkanal, Nayagarh, Khordha, Ganjam and Gajapati.
Squally wind speed reaching 45-55 kmph gusting to 65 kmph likely to commence along and off North Andhra Pradesh – Odisha coasts from the midnight of December 3 and increase gradually becoming 70-80 kmph gusting to 90 kmph from the following morning, for the subsequent 12 hours, MeT office said.
Sea condition will be rough to very rough over along and off North Andhra Pradesh – Odisha coast from the midnight of December 3 and become high to very high from the next afternoon, for the subsequent 12 hours.
Fishermen have been advised against venturing into southeast and adjoining east-central Bay of Bengal till December 3, west-central and adjoining northwest Bay of Bengal and along & off north Andhra Pradesh – Odisha- West Bengal coasts between December 3-5.
Port have been asked to hoist distance cautionary Signal No.1.