KP Sharma Oli Reappointed As Nepal Prime Minister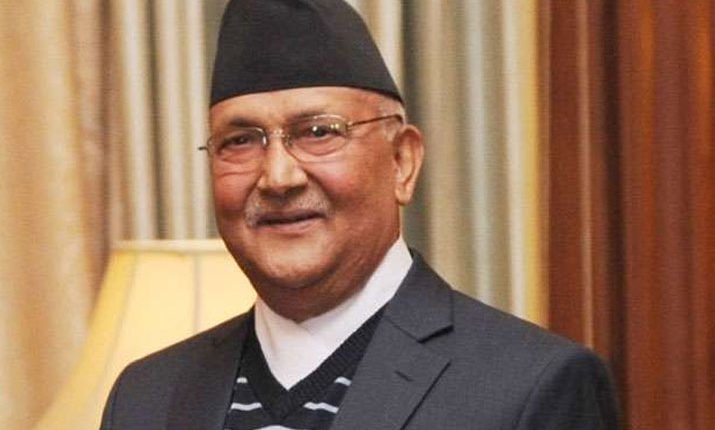 Kathmandu: In his capacity as the leader of the largest political party in Nepal's Parliament, KP Sharma Oli was reappointed the prime minister after the opposition failed to secure majority in the House to form a new government.
CPN-UML Chairman Oli, 69, was reappointed the Prime Minister by President Bidya Devi Bhandari after the latter lost the trust vote in the house on Monday.
In a press statement, the Office of President said on Thursday evening said that President Bhandari reappointed Oli as Prime Minister in his capacity as leader of the largest political party in the House of Representatives as per Article 78(3) of the Constitution of Nepal, reported news agency PTI.
President Bhandari will administer the oath of office and secrecy to reappointed Oli at a ceremony at Shital Niwas on Friday.
ALSO READ: Nepal PM Oli Speaks To Modi For The First Time Since Kalapani Border Row