Major Exam Reforms In Technical Education On Cards: AICTE Chairman
Only 30% Questions Will Be From Textbooks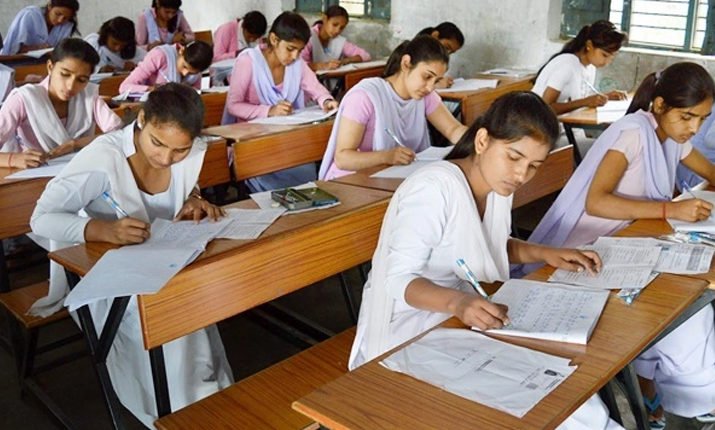 Bhubaneswar: A major examination reforms in technical streams is on the cards and this will be implemented once the new national education policy comes into effect, AICTE chairman Anil D Sahasrabudhe has said.
Speaking at a conference here, he said the focus will be more on analysing a student's creativity and innovative approach in answering the questions.
Only 30 Per Cent Questions From Textbooks
He said that only 30 per cent of the questions will be picked up from the textbooks. "The rest 70 per cent will centre around, among other things, innovation and creativity," news agency PTI said quoting him. He stressed the need for collaboration between industries and technical institutions to turn the situation around.
Sahasrabudhe gave a brief insight into the reforms process as he expressed concern over the falling standard of technical education in the country.
Addressing a national conference on 'crisis in technical education', he said that quantity and enrolments have taken precedence over quality in the country.
The new education policy, he said, has laid special focus on examination reforms that encourages development of cognitive abilities, attempting solutions through ingenious ways and discouraging rot learning.
Curriculum Revision Imperative
He said curriculum revision will become imperative as 40 per cent of the jobs in several domains will disappear in the coming years. Institutes will have to revise and design new course content that suits the present-day requirements.
Exam Reforms By CBSE
Last week, the Central Board of Secondary Education (CBSE) had also announced major reforms in the question pattern, which will come into effect from 2023.
CBSE secretary Anurag Tripathi said that questions will be based on critical thinking and encourage a student to develop a creative bend of mind and innovative abilities.
From 2020 onwards, 20 per cent of the questions will be of objective types and 10 per cent based on creative thinking.