Man Detained For 'Impregnating' Minor Girl In Odisha's Koraput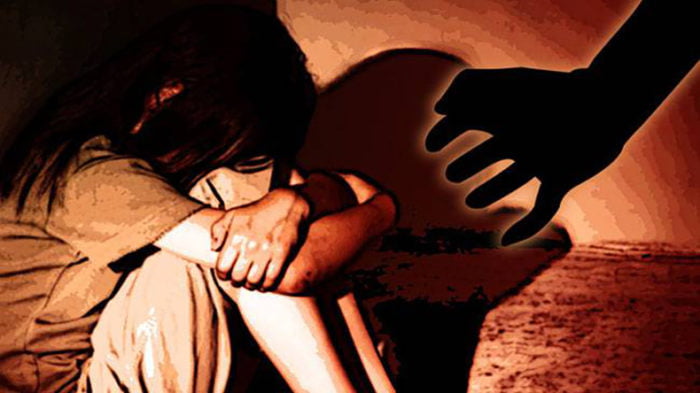 Koraput: Police on Wednesday detained a person for allegedly impregnating a minor girl at Dasmantpur in Koraput district.
The accused is a distant relative of the orphaned minor girl.
He was detained on the basis of a complaint lodged by the girl's aunt at Dasamantpur police station. Further investigation is on.
According to sources, the minor girl had been staying with her aunt after the death of her parents.