Man Gets 2 Covishield Jabs Within 5 Minutes in Odisha's Mayurbhanj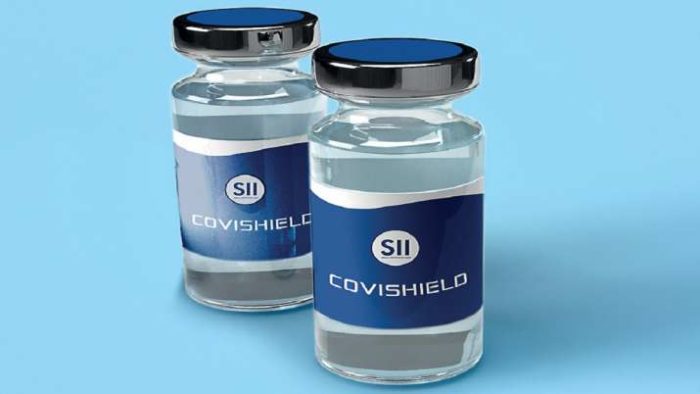 Baripada: The government has prescribed a gap of 12-16 weeks between two doses of Covishield, However, a 51-year-old man has received two jabs of the COVID vaccine within five minutes due to a blunder by an "overworked" nurse in Mayurbhanj district.
The incident occurred at a temporary vaccination camp at Khuntapura village in Betnoti block.
According to reports, one Prasanna Kumar Sahu had gone to the camp at a school to receive the first dose of Covishield on Saturday after booking a slot online.
After inoculation, the nurse advised Sahu to wait at the camp for 30 minutes for observation. As he kept sitting on the chair, the nurse returned within five minutes and erroneously gave him another shot of the vaccine.
When the matter came to light, the healthcare workers at the camp asked the panic-stricken recipient to undergo observation of two hours. They also reportedly advised him not to disclose the matter to anyone and visit a nearby government hospital in case of any adverse effects.
The news, however, leaked out. When contacted, the supervisor of the vaccination centre, Rajendra Behera, admitted to the blunder, but blamed it on "tiredness" of the nurse.
The vaccine recipient didn't leave the chair after being administered the first dose. The healthcare workers were tired after standing all along while administering vaccines to so many people. This is the reason why the nurse concerned gave him the second jab unintentionally, Behera clarified.
Also Read: Believe It Or Not: Woman Gets Both Covaxin, Covishield Jabs Within 5 Minutes!