Miscreants Ransack ATM, Decamp With Rs 11L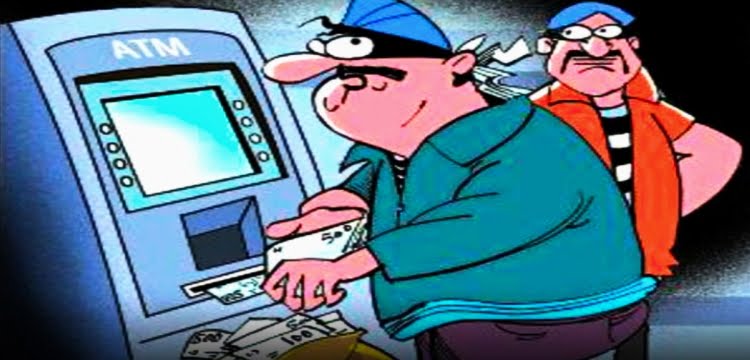 Jagatsinghpur: Unidentified miscreants allegedly ransacked an ATM machine installed at Chanharahat under Tirtol police limits and decamped with cash worth over Rs 11 lakh late on Friday.
Some passerby noticed the machine of Indian Overseas Bank broken and immediately alerted police.
Police and forensic teams rushed to the place and carried out a spot verification.
"Specific instructions have already been issued to various banks in the locality to install adequate number of CCTV cameras at ATM kiosks and take other security measures to prevent such incidents," a senior police officer said.
Bank officials, who reached the spot after receiving information about the incident, suspect that the looters made off with the money by cutting the machine from the front portion.
"Though the exact amount of money stolen from the machine is yet to be known, it is suspected that cash worth over Rs 11 lakh has been looted from it," a bank official informed.