MLA Directs Officials To Solve Waterlogging Issue Of Cuttack's Mahanadi Vihar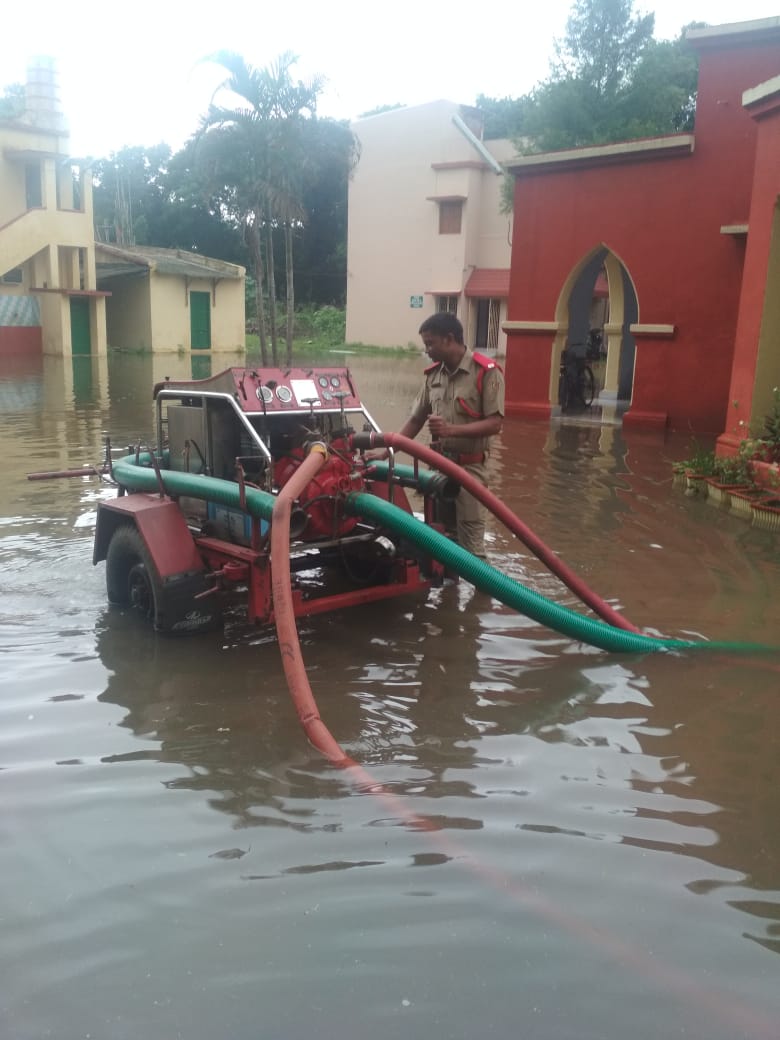 Cuttack: Choudwar-Cuttack MLA Souvik Biswal has directed officials to set the drainage system in Mahanadi Vihar area right in a fortnight.
Biswal pointed out that waterlogging is a nagging problem of this area in Cuttack city as the sewerage system gets clogged during monsoon. And since monsoon has set in and IMD has predicted heavy rain, it's time to rectify the system.
During his visit to the area on Sunday, Biswal discussed the waterlogging issue with officials and advised them to be sensitive to the problem of residents who suffer for most of the rainy season.
Mahanadi Vihar Development Association president Rabi Satpathy and health officials of CMC were present during the discussion with the legislator.