New Oral Antiviral Drug Believed To Block COVID-19 Within 24 Hours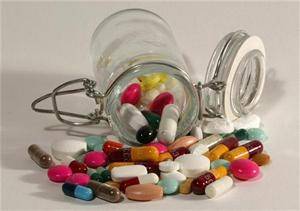 New Delhi: In what may be a game-changer for the COVID-19 pandemic, researchers at the Institute for Biomedical Sciences, Georgia State University, have found a new anti-viral drug Molnupiravir that can suppress coronavirus transmission within 24 hours.
This is the first oral drug for treating SARS-CoV-2 infection and has a three-fold potential of preventing severity and stopping outbreaks.
Dr Richard Plemper, a distinguished professor at Georgia State who has been working on this project, said: "We noted early on that Molnupiravir, or MK-4482/EIDD-2801, has broad-spectrum activity against respiratory RNA viruses and treating infected animals by mouth with the drug lowers the amount of shed viral particles by several orders of magnitude, dramatically reducing transmission".
The team used ferrets to test the effectiveness of the drug. "We believe ferrets are a relevant transmission model because they readily spread SARS-CoV-2, but mostly do not develop severe disease, which closely resembles SARS-CoV-2 spread in young adults," said Dr Robert Cox, a post-doctoral fellow in Plemper's team.
The drug is in advanced phase II/III trials and the study has received funds from the National Institutes of Health, National Institute of Allergy and Infectious Diseases to Georgia State.