Normal Water Supply Restored In Cyclone-hit ULBs In Odisha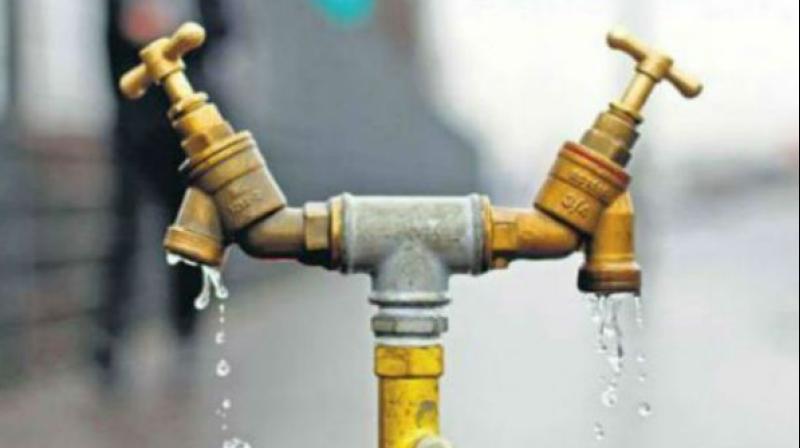 Bhubaneswar: The Public Health Engineer Organisation (PHEO) has managed to completely restore normal supply of water to all urban local bodies (ULBs) in coastal districts that were hit by severe cyclonic storm Fani on May 3. This, in spite of serious difficulties faced in telecommunication for coordination activities.
Restoration of normal water supply to Cuttack, Khurda and Jatni rose from 50-90% on Wednesday to 100% on Thursday.
To expedite normal water supply, the PHEO engaged 214 heavy-duty diesel generator (DG) sets. Besides, 339 water tankers and 1,029 PVC tanks were pressed into service to reach water in the tail-end, high-end and other water-stressed areas.
As against the normal supply (before Fani) of 225 mega litres per day (MLD) in Bhubaneswar, now 230 MLD of water is being supplied to all wards of the city through 108 heavy-duty DG sets and 145 water tankers. Over 600 PVC tanks are pressed into service to ensure availability of water in all parts of the city, benefiting about 10 lakh denizens within four days.
In Puri town, normal water supply of 28 MLD has been fully restored with the deployment of 24 heavy-duty DG sets, 54 water tankers and 54 PVC tanks. All the wards have been fully covered with treated pipe water supply within 76 hours of the cyclone.