OCA To Set Up New Cricket Academy Near Bhubaneswar-Cuttack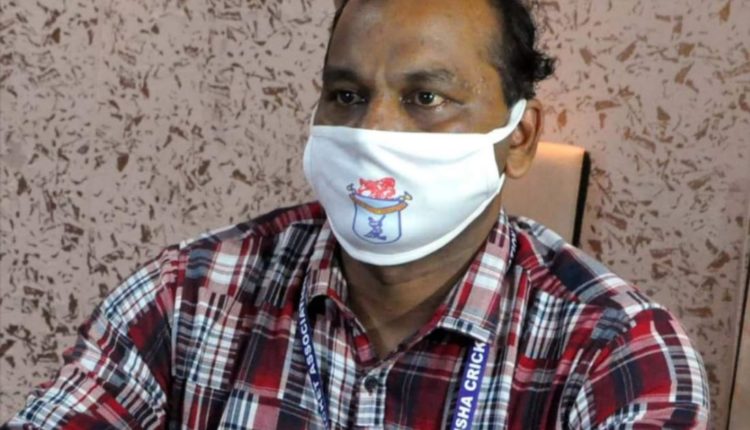 Cuttack: The Odisha Cricket Association (OCA) has decided to set up a new international standard cricket academy between the twin cities of Bhubaneswar and Cuttack.
CRICKET ACADEMY
The proposed academy, which would include two to three cricket fields with practice wickets, match fields, swimming pool, sandpit, gym, rehab room, residential complexes and recreation rooms, will be set up on 20-40 acre at an estimated cost of Rs 50 crore, informed an OCA official.
The Apex Council Meeting of OCA held through a virtual platform on Saturday also decided to increase players' pension money and release their outstanding since 2016-17.
BARABATI STADIUM RENOVATION
The meeting also discussed steps to renovate Barabati Stadium in Cuttack. Gallery No-7, Club House, Sachin Tendulkar Indoor Hall, OCA Academy, Barabati Stadium Ground and others will be repaired, besides landscaping in major areas of the stadium, the official said.
AFFILIATED UNITS
The OCA will develop infrastructure of its affiliated units, provide equipment and appoint a coach for the development of cricket at the grass-root level.
DOMESTIC CRICKET
The OCA will start its domestic cricket activity subject to the condition of BCCI guideline and approval of the state government. If the situation permits then the OCA will again start VISION@2024.
If the BCCI conducts its domestic season then appropriate measures will be taken up in accordance with BCCI SOP and Odisha government guidelines and the Secretary has been empowered to do so.
COACH DEVELOPMENT PROGRAMME
The OCA will also start the coach development programme for the existing coaches and also for those who aspire to become a cricket coach through a virtual platform. It is also planning to start players strengthening and conditioning programme through the virtual platform to keep them fit and match ready.
OCA president Pankaj Lochan Mohanty presided over the meeting.