Odisha-Born Navy Surgeon To Receive President's Vishisht Seva Medal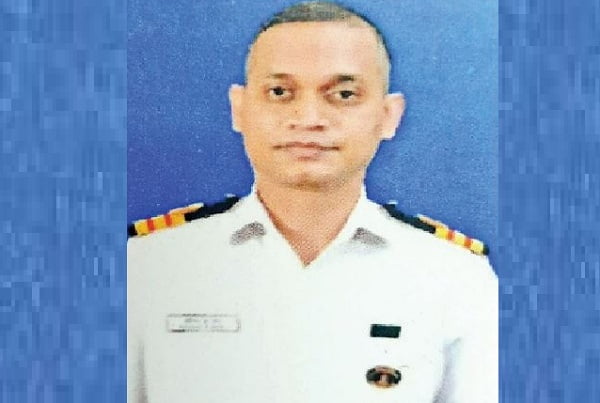 Bhubaneswar: Odisha-born doctor and Surgeon Commander of the Indian Navy, Dr Kaushik Kumar Bhola, has been selected for the President's Vishisht Seva Medal for his exemplary service during the COVID-19 pandemic.
Bhola will receive the award from President Ram Nath Kovind at a special function, whose date will be announced soon.
A native of Bankei village in Sambalpur, he is the son of Keshab Chandra Bhola and Kumudini Bhola.
Bhola completed his MBBS from MKCG Medical College and Hospital in Berhampur in 2014. Later, he did his post-graduation in Medicine from Command Hospital Air Force Bangalore.