Odisha-Born Spandan Mahapatra Among 10 Most Innovative CTOs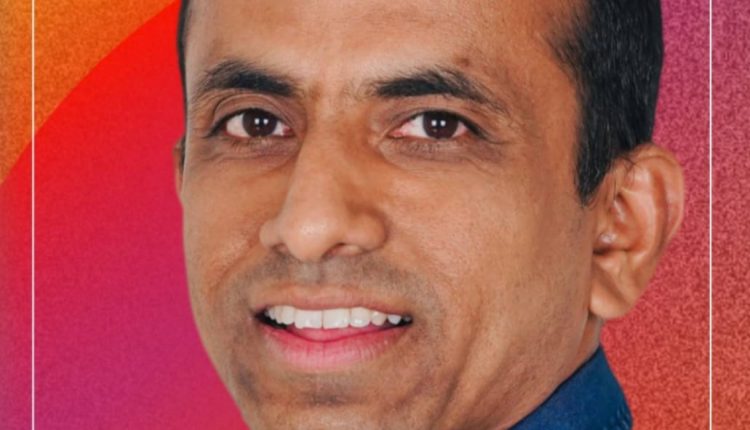 Bhubaneswar: Odisha-born Spandan Mahapatra has found a place among the 10 Most Innovative Chief Technology Officers (CTOs) to watch in 2021.
According to Analytics Insight, an influential platform dedicated to insights, trends, and opinions from the world of data-driven technologies, Spandan has been spearheading digital transformation by unleashing hi-tech business solutions on a global scale.
He is currently working as Chief Technology Officer, HiTech & Professional Services Industry and Global Head- Digital & Enterprise Transformation Unit at TCS.
Spandan drives The OKRs with his special FTE global team of more than 150 professionals, comprising enterprise architects, domain consultants, pre-sales solutions team, technology experts and business solutions labs in Cincinnati. He and his team are leveraging a comprehensive suite of digital technology platforms, the report said.
He also advises customers on reinventing business models to drive digital re-imagination initiatives.
Notably, the role of the CTOs has become more relevant given the rise of big tech and the need for traditionally analog industries to adopt innovative new technologies to survive. They aren't just responsible for shaping the development of a company's technology and procedures, they also have the ability to influence the tech industry as a whole.
Spandan did his schooling at Monfort School, Dhenkanal and Plus II (Science) from BJB College, Bhubaneswar. He then completed his BTech from NIT-Rourkela and pursued MBA from India Institute of Foreign Trade.
He is currently based in Atlanta, USA. His parents are staying in Bhubaneswar.