Odisha Capital, No Longer A Venue For Women's Asian Cup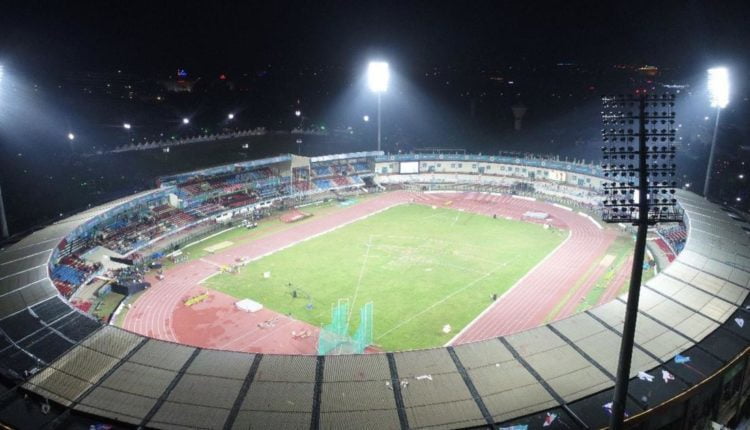 Bhubaneswar: The Asian Football Confederation (AFC) on Tuesday excluded Bhubaneswar as the venue for the Women's Asian Cup in view of the COVID-19 pandemic.
"The decision was confirmed taking into careful consideration the existing challenges caused by the COVID-19 pandemic, and as part of efforts to minimize the travelling time for teams and officials between the venues, whilst ensuring the optimum environment to implement the BioMedical Bubble for the benefit of all stakeholders," AFC said in a release.
According to the decision taken by the AFC and the local organising committee of the AFC Women's Asian Cup India 2022, Mumbai Football Arena – Andheri Sports Complex, Mumbai, and Shiv Chhatrapati Sports Complex in Balewadi, Pune, will be the new venues and host cities for the continent's premier women's national team competition which will be held from January 20 to February 6 next year, the release said.
President of the All India Football Federation (AIFF) and chairman of the local organising committee, Praful Patel, thanked the Odisha and Gujarat governments who were to host the event.
Also Read: Kalinga Stadium Among 3 Host Venues For 2022 Women's Asian Cup