Odisha CM Calls For One-Minute Silent Prayer For COVID Warriors On Wednesday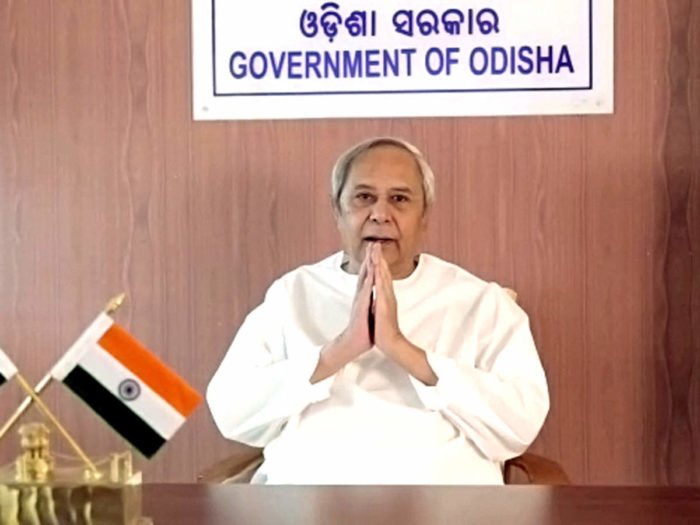 Bhubaneswar: Chief Minister Naveen Patnaik on Tuesday requested the people to join him in a one-minute silent prayer for the COVID Warriors who have laid down their lives in the fight against COVID-19 in the state on Wednesday.
"I appeal to my 4.5 crore sisters and brothers of Odisha to join this silent prayer at 6 pm tomorrow at your homes or any place for the COVID Warriors. This will be followed by an oathtaking that will remind all of us to act responsibly and strictly follow the COVID guidelines to keep ourselves and our families safe. I will administer you the oath on the TV and social media," the Chief Minister said.
Stating that the number of COVID recovered patients in the state will cross 25,000 on Wednesday, he said Odisha has been able to achieve this unique milestone due to the tireless efforts by thousands of COVID Warriors for whom the state has the lowest death rate of 0.57 per cent in the country.
Also Read: Will COVID Cases In Odisha Increase By 65,000 This Month?