Odisha's 1st Study On Prevention Of Human Anthrax Spread In Koraput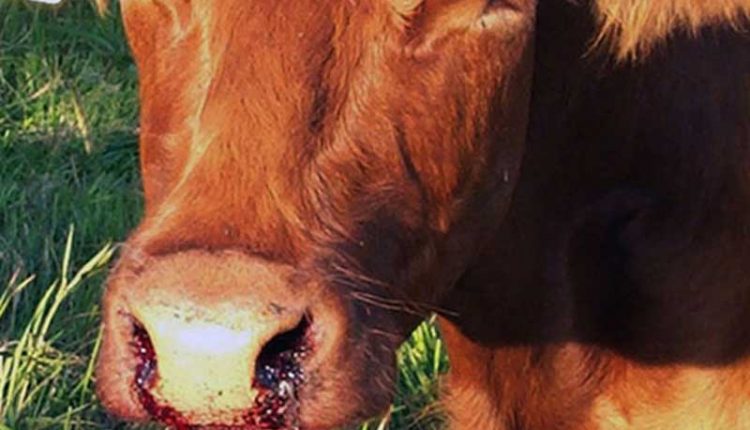 Bhubaneswar: With the tribal-dominated Koraput district reporting highest number anthrax cases in the state, the Regional Medical Research Centre, here has started a study to prevent the communication of the disease from animals to humans in the district for the first time.
"We will use a package of interventions to show which one works better to eliminate human anthrax cases as elimination of animal anthrax cases is difficult. We will see if we vaccinate animals properly and cut down the cases," the Hindustan Times quoted Debadutta Bhattacharya, one of the scientists involved in the study, as saying.
Anthrax, which affects lungs, intestines, and skin, can be fatal if the patient is not treated early. As many as 300 cases of anthrax affecting the humans with 10 deaths have been reported from Koraput in the last six years.
Bhattacharya said the study will test the effectiveness of public health interventions to prevent transmission of the disease. It is likely to be completed by end of next year.
Under the study, 2,640 adults from 112 villages in the district will be included and provided capacity building training. "We would establish a state-level laboratory for timely diagnosis and management of human anthrax cases. Surveillance network will also be strengthened to track the cases in early stage," Bhattacharya said.
Unhygienic practice of butchering animals, unsafe disposal of carcasses and consumption of stale and infected meat are considered major factors for contracting the disease, he added.
Of 19 districts in the state where anthrax was detected in the domestic animals, Koraput, Rayagada, Malkangiri, and Sundargarh reported having human anthrax cases. Among the three types of anthrax, the cutaneous form has been found to be most common in Odisha.