Odisha's Demand For High Court Benches Hits Central Red Tapism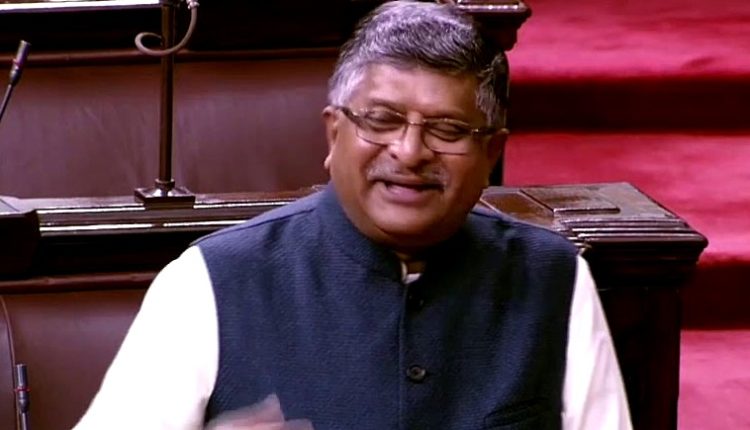 Bhubaneswar/New Delhi: Union Law Minister Ravi Shankar Prasad has informed the Lok Sabha that the Odisha government is yet to submit a complete proposal on the setting up of division benches of the Orissa High Court in western and southern Odisha.
Replying to a question of the BJP MP of Balangir Sangeeta Singhdeo on Wednesday, Prasad said the setting up of the High Court benches is decided on the recommendation of the Jaswant Singh Commission and judicial pronouncements of the Supreme Court (WP (c) no-379/2000).
Also Read: Naveen Seeks Centre's Early Decision On High Court Benches
He said that the Centre will initiate the process after receiving a complete proposal on the location and jurisdiction of the proposed High Court benches, the land required for the construction of the building and the residential area for the Judges with the consent of the Chief Justice of the Orissa High Court and the Governor.
Also Read: Submit Details On Established Procedures For HC Bench, Centre Tells Odisha